What Do Simulacra Unlock in Tower of Fantasy?
As if the Simulacra themselves weren't a gift enough.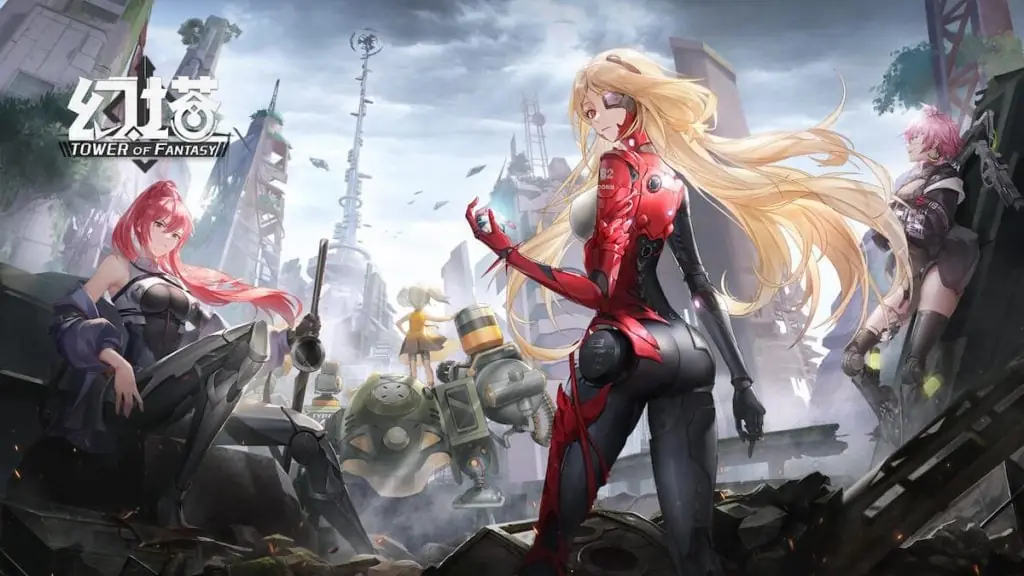 In Tower of Fantasy, the free MMORPG, the character customization is great. In the beginning, you can fully deck out your character as you please, and later in the game you can customize your look on the spot. Alternatively, you can adopt the look of a 'simulacra', a mimicry of a past warrior. These famous warriors even come with their own signature weapon for you to unlock and slay the evils of the world with.
What are these simulacra, and what do they unlock?
What Is a Simulacra?
Weapon aside, the simulacra are merely a cosmetic feature that allows you to adopt a new look as you please. They do not grant any special buffs and do not do more damage with their weapon than any other simulacra.
They merely provide you another avenue of customization if your regular avatar was getting a little boring.
Their weapons, on the other hand, are all unique, powerful, and incredible. They are all worth checking out, as they have their own strength, weaknesses, and abilities.
But what are these weapons?
What Each Simulacra Comes With In Tower of Fantasy
This list will provide you of every simulacra in the game as of writing, and what weapon or extra outfits come with each one.
SR Simulacra
Echo – Thunderous Halberd
Bai Ling – Nightingale's Feather
Ene – Pummeler
Hilda – The Terminator
Peppa – Staff of Scars
SSR Simulacra
Crow – Thunderblades
Huma – Molten Shield V2
Samir – Dual EM Stars
Zero – Negating Cube
Shiro – Chakram of the Seas
KING – Scythe of the Crow
Cocoritter – Absolute Zero
Tsubasa – Icewind Arrow
Meryl – Rosy Edge
Nemesis – Venus. Nemesis is a limited-time offer simulacra only on offer through the Red Nucleus cache.
At three stars, each of these simulacra gain a new outfit and upgraded weapon.
Related: How Much Does It Cost to Customize Your Character in Tower of Fantasy
As you progress in the game, these simulacra gain even more functionality, and you play their stories, for more lore and information.
How to get Simulacra in Tower of Fantasy
Simulacra are exclusively found through special orders, using Black, Gold, or Red Nuclei in a gacha system.
You do, however, get gifted one during the tutorial stage of the game.
Keep an eye on Gamer Journalist for more gaming and Tower of fantasy content.