What Are Torchflowers in Minecraft? Answered
Sniff the torch out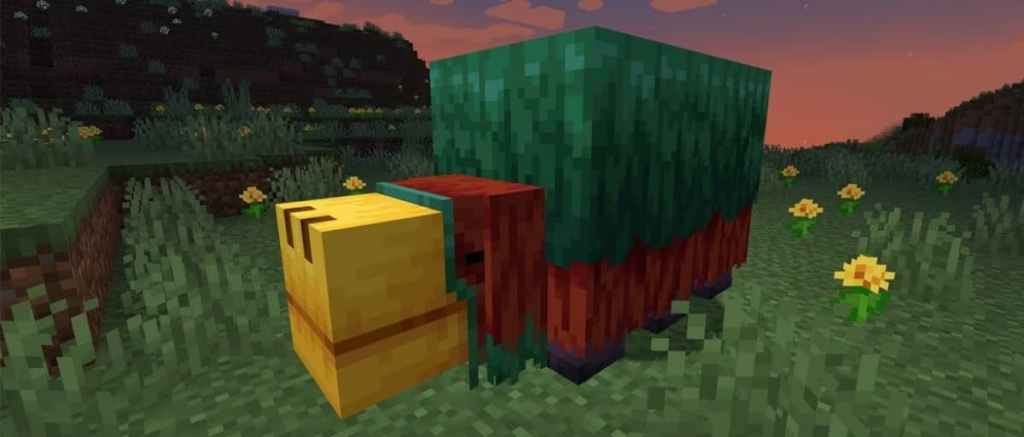 Minecraft update 1.20, commonly known as Trails & Tales, will be released later this year. Trails & Tales, like Caves & Cliffs and Update Aquatic, is titled after a theme. This update is about expressing yourself through story telling and world building, both of which involve things you may encounter along the journey. Torchflowers are one of the most recent additions to this update. Beautiful on the outside, but do these flowers have any gaming applications? Let's take a look at what are Torchflowers in Minecraft and where to locate them.
What Are Torchflowers
The Torchflower was initially hinted to during the Minecraft Live event in 2022. It has green and purple leaves at the bottom and pedals the color of firey red and yellow at the top of the stem. These new flowers are quite lovely. These may be cultivated from a seed, much as other flowers in Minecraft. And, contrary to what the name implies, this flower does not function as a torch.
Where Are Torchflowers
To find a Torchflower, you must first locate a sniffer. A sniffer is a brand-new animal in the Trials & Tales update. This mob is not only massive, but it will also sniff out seeds. Once you hatch a sniffer , follow it until it digs up a seed. By plating it near water, you may grow any Torchflower seeds you discover in this manner to its full body plant.
How to use Torchflowers
The flower itself now has only one application, which is to make orange dye. The seed, on the other hand, is a little more beneficial. If you chance to hatch two snifferes, you can breed them with two torchflower seeds. Just give a seed to each sniffer, and they will produce a new sniffer. This is an effective way for populating a server with sniffers.
It is unknown whether there will be other applications for this flower prior to the Trails & Tales update. Check back here for more on any future usage as well as our comprehensive reference to what are Torchflowers in Minecraft.
---
Please see How to Obtain Chainsaw Man Mod for Minecraft for other Minecraft articles. Follow Gamer Journalist on Facebook to stay up to date on all things gaming news and guides.