What Are the Pokémon Legends: Arceus Pre-order Bonuses?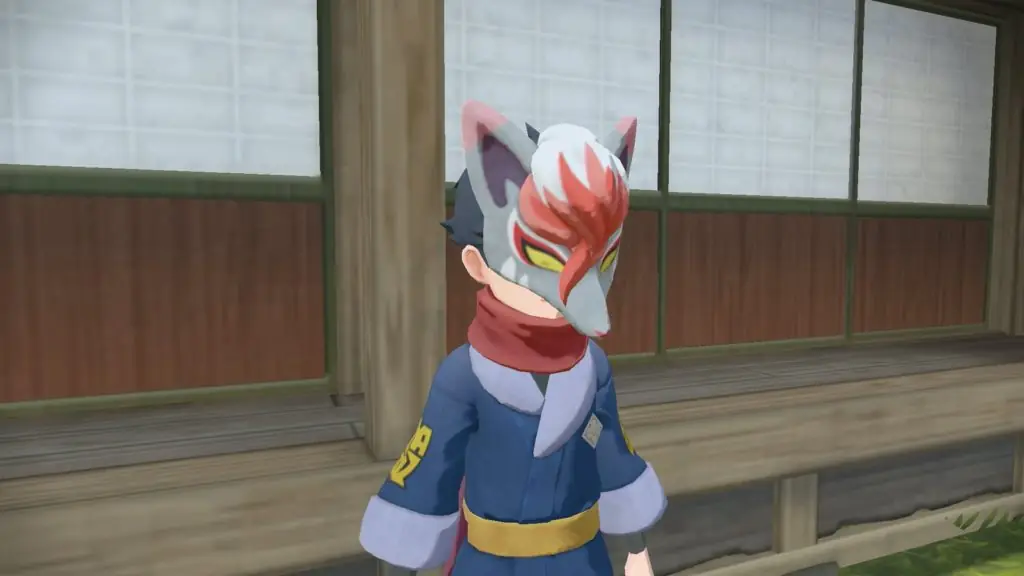 We are only weeks away from the release of Pokémon Legends: Arceus on January 28th. No one was quite sure what to make of this ambitious game when it was first announced, and frankly, I'm still not sure, but if they make it work, we may very well be seeing the birth of the next big thing in Pokémon games in action. That by itself is a pretty good reason to be excited, but if you need a little extra incentive, there's always bonus swag. On that note, what are the Pokémon Legends: Arceus pre-order bonuses?
The pre-order bonuses you get with your copy of Pokémon Legends: Arceus depends on where you order your copy from, as well as whether you get a digital copy or a physical copy. While there aren't as many pre-order variations as some major game releases, there are a few options to choose from, moreso depending on where you live or are willing to order long-distance shipping from.
What are the Pokémon Legends: Arceus Pre-Order Bonuses?
Firstly, no matter where you pre-order the game from, there's a set of universal bonuses that you're guaranteed to receive. These bonuses include:
The Hisuian Growlithe Kimono Set, a pair of male and female outfits in the colors of the new Hisuian variant of Growlithe
The Baneful Fox mask, a face mask in the image of a Hisuian Zorua.
In addition to these bonuses, you can order physical or digital copies of Pokémon Legends: Arceus from the following storefronts to receive special items:
Switch eShop (Digital)
Amazon (Physical)
Amazon UK (Physical)
GameStop (Physical)
The Pokémon Center (Physical)
Nintendo Store UK (Physical)
Play-Asia (Physical, Japanese)
Switch eShop
For those of you who can't be bothered with physical copies and shipping anymore, you can buy the game right off the Switch eShop. eShop pre-orders will net you a free in-game stack of 30 Heavy Balls, a PokéBall derivative that are a bit harder to throw, but better for catching larger Pokémon.
Amazon
Pre-ordering your copy from Amazon will get you another character costume, in this case an additional pair of kimonos colored in the image of everyone's favorite Dragon/Ground type, Garchomp.
Amazon UK
For our friends across the pond, Amazon UK is bundling physical copies of the game with a steelbook cover, as well as a replica of the old-timey PokéBall used in the Hisui region.
GameStop
If you pre-order your physical copy from GameStop, you'll receive a set of art cards with special promotional art of Pokémon Legends: Arceus, great for giving a desk a little flair.
The Pokémon Center
If you'd prefer to go straight to the source and order from The Pokémon Center, The Pokémon Company's official first-party retailer, your physical copy will come with an adorable Sitting Cuties Arceus plushie.
Nintendo Store UK
Another bonus for our British buddies, those who order physical copies from Nintendo's own storefront will receive a steelbook and a flashy figurine of Arceus, front legs rearing mightily.
Play-Asia
For you serious collectors out there, pre-ordering a copy of the game from Play-Asia will net you an exclusive Arceus card from the Pokémon TCG. Just remember that Play-Asia only sells Japanese copies of the game, so unless you can read Japanese, this is exclusively for collecting purposes (though the Switch is region-free, so you can still try to play it if you really want to).
Do note that all of the physical bonuses mentioned above are while supplies last, and may already be sold out at time of writing.