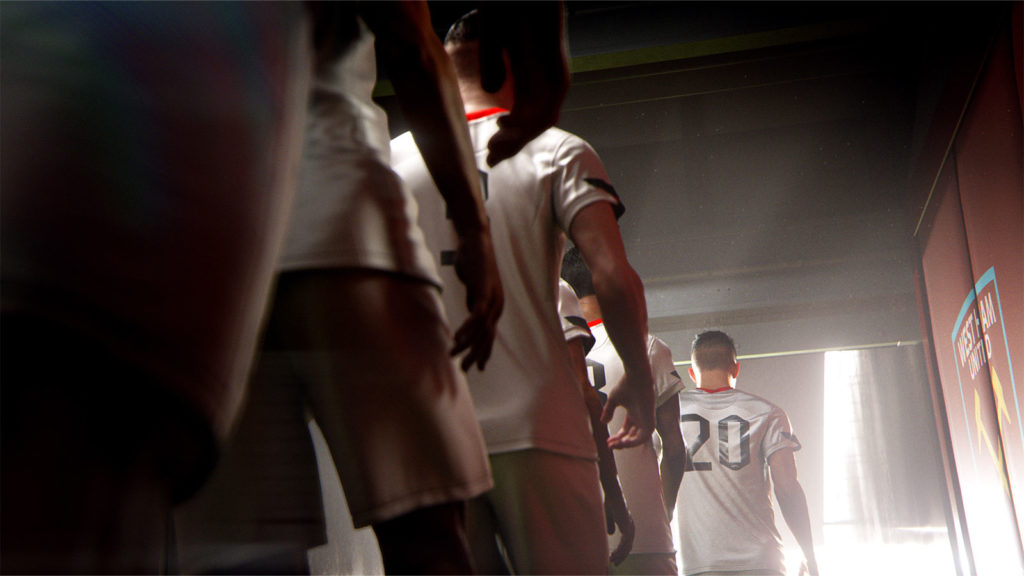 Created by Strikerz Inc., and backed by superstar Cristiano Ronaldo, UFL (Ultimate Football League) is one of the most highly anticipated soccer simulation games in recent memory. That being said, UFL is also expected to release at some point later this year, and yet, there's still very little that we actually know about it, including whether or not it will be free-to-play. Here's everything you need to know on UFL and if it will be free to play.
Is UFL Free to Play?
UFL is partnered with FIFPRO, an organization that represents over 65,000 professional footballers worldwide. As well as InStat, a sports performance analysis company that's committed to providing in-depth statistics for each individual player set to be included in UFL.
Not only is this game backed by the best of the best, but it's also been in the works since 2016 and is set to include a number of big-name clubs. Including British teams West Ham United, Celtic, and Rangers, as well as international clubs, Sporting CP, FC Shakhtar Donetsk, Borussia M'gladbach, AS Monaco, and Besiktas JK.
In 2021, Strikerz announced that the game will arrive at some point in 2022 on PlayStation 4, PlayStation 5, Xbox One, and Xbox Series X/S. Although, no PC or Nintendo Switch editions have yet to be announced.
It was also revealed that there will be both online and offline play options in UFL and that there will be special events for players to compete in, much like FIFA. However, one of the unique differences with UFL compared to FIFA is that UFL will be free-to-play.
Not only is UFL free-to-play, but it's also marketed as "fair-to-play". With an unbiased, no-handicap, division-based matchmaking system in which divisions will be linked by promotions and seasons will take place over the course of the year. At which point, at the end of the year, a single player will be dubbed the official UFL Champion.
Furthermore, the developers of UFL have already promised that the game will hold far more game modes than what is traditionally offered with football simulation games. As well as more team-based ranking systems, and an array of co-op and offline game modes to choose from.
As of right now, there is no official release date for UFL, but they did say that it will be available later in 2022, with most predicting a fall release date, which would coincide with the start of the football season.