The Best Auto Catchers to Use for Pokémon GO
Catch Pokémon automatically with these tools!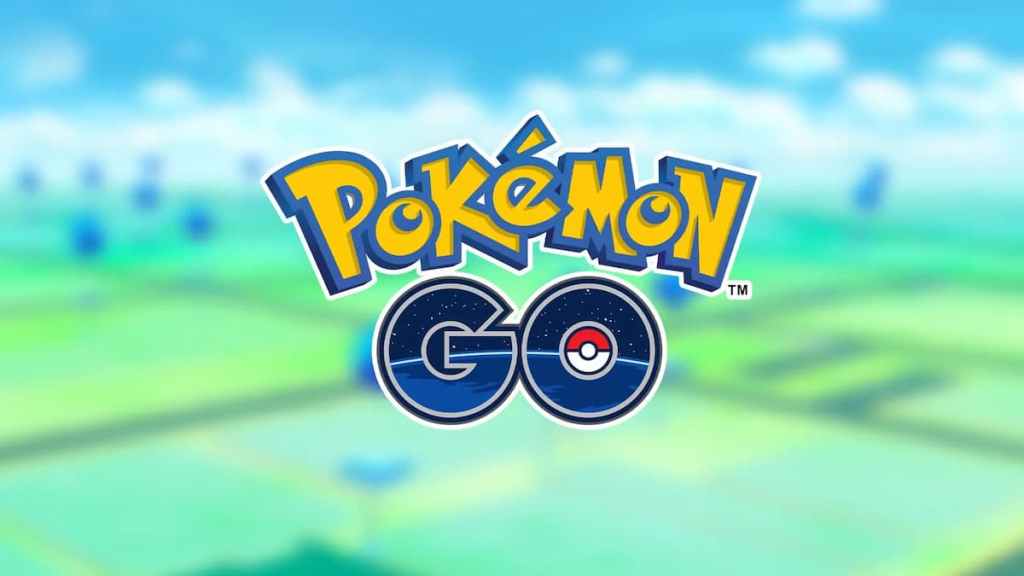 Pokémon GO has been a global phenomenon ever since its release, and one of the most popular installments in the family-friendly franchise – if not its number-one game. Play using your phone's geolocation and travel around your neighborhood and city as you capture Pokémon from different regions of past games, and take on various Gyms that are located at significant landmarks. Also, spin PokéStops to earn items such as PokéBalls and Potions, which can be used to heal up your team after a hard-fought battle. In this guide, we will cover the best auto catchers to use for Pokémon GO, which will help you grab those pesky Pokémon on the go!
Which Auto Catchers Are the Best in Pokémon GO?
There are plenty of different auto catchers to choose from when you're looking at what's available in Pokémon GO. Some of them range from gadgets like watches to products that can be carried around in your backpack and look like a PokéBall! Without any further ado, here are our favorite Pokémon GO auto catchers!
Related: Druddigon Weaknesses and Counters in Pokémon GO
The Brock Pocket Auto Catch
For only 45$, this slim watch is a great way for you to automatically catch any Pokémon that appear around you while you're out and about. It takes away the need for you to use your phone, and can also vibrate when it catches a Pokémon or hatches an egg. The device uses Bluetooth to connect with your smartphone and is also compatible with both Android and Apple. Lastly, it only needs a two hour charge to last for a long time, which makes it great for traveling with!
The Nintendo Pokémon GO Plus
This smart device will cost you 50$, and it is officially made by Nintendo which means you can rest assured that it'll be compatible with your device and the Pokémon GO software. You can use it to avoid looking at your phone in public while still catching any Pokémon that you encounter, since it will be able to pair with your phone through a Bluetooth connection. In order to catch a Pokémon, all you need to do is press a button on the device when a light shows up on the smart watch!
The PokéBall Plus
This handy gadget looks exactly like a PokéBall, and is designed with the ability to carry it around in mind. Although we were unable to find its price, the device is likely affordable given that it is sold by Nintendo, and you can be certain that its quality will be worth the price. The PokéBall Plus is unique because it doesn't resemble a watch like the other auto catchers that we've already described, and helps to immerse its user into the wonderful world of Pokémon!
The Go-Tcha LED Wristband
You don't even need to press any buttons when you try out this useful auto catcher wristband! Simply set the Go-Tcha to automatically catch Pokémon and collect items from PokéStops, and you will never need to do it again if you don't want to. This can be very helpful since it means you don't even need to press a button to initiate any actions, allowing you to have a completely hands-free experience while still playing the game and accumulating rewards as items. With over 2,700 five-star ratings, customers clearly enjoy using this device!
---
Make sure to check out Gamer Journalist on our official Facebook page so that you can join the discussion and keep up to date with our latest content. Also, you won't want to miss our many helpful guides and tutorials on playing Pokemon Scarlet and Violet, so feel free to read those as well!