How to Get Snow Stalker Fur in Subnautica: Below Zero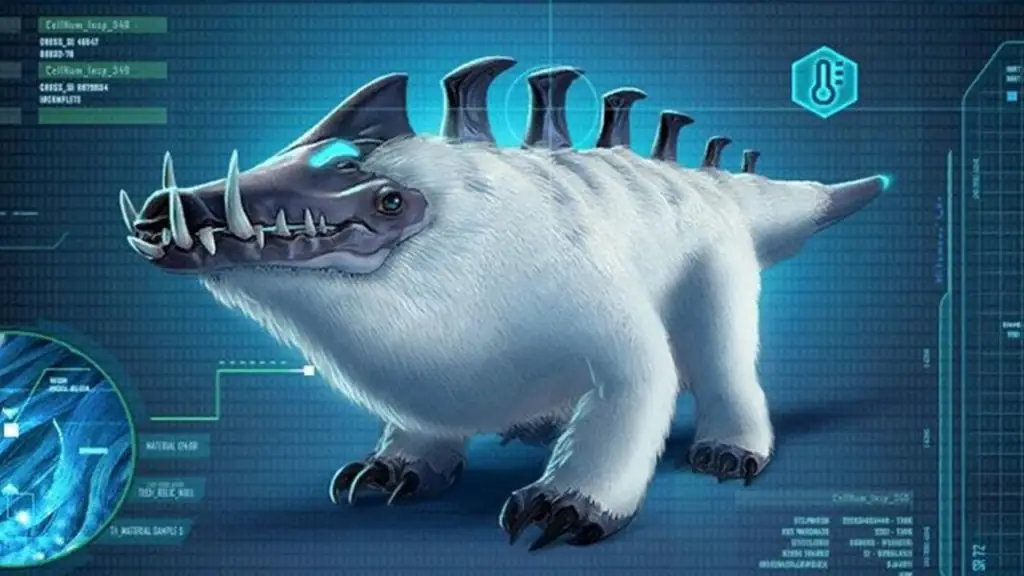 When you're swimming around in below-freezing waters, proper insulation is an absolute necessity. If you tried jumping in a freezing pond in nothing but a pair of swim jams, your skin would chip off like a sheet of peanut brittle, and that's assuming the cold shock doesn't immediately kill you. In Subnautica: Below Zero, your safety in frozen waters is ensured by a Cold Suit, but to get a Cold Suit, you're gonna need some fluffy Snow Stalker Fur. Here's how to get Snow Stalker Fur in Subnautica: Below Zero.
Snow Stalkers are large, quadrupedal creatures that hang out on the icy outcroppings of the Glacial Basin and Arctic Spires biomes. Snow Stalkers are highly territorial, and will immediately become hostile if you get too close, jumping at you and trying to take a bite with their large jaws. This is why, in order to collect their fur, you'll need to do it remotely via a Spy Pengling.
How to Get Snow Stalker Fur in Subnautica: Below Zero
Spy Penglings are remote-control Pengling robots that can be crafted from two chunks of Titanium, a Wiring Kit, a piece of Silicone Rubber, and a Battery. You'll also need a Spy Pengling remote, crafted from a chunk of Titanium and a spool of Copper Wire, to operate it.
While operating the Spy Pengling, you can sneak up behind a Snow Stalker and attempt to collect some of its fur. You'll need to stay out of its line of sight, as the Snow Stalker will attack the Spy Pengling if it sees it. The Spy Pengling can hold up to four tufts of Snow Stalker fur at once, which is exactly how many you'll need to craft a full Cold Suit, as well as gloves and a mask, so when its inventory is full of fur, just navigate it back to you and collect your spoils.