Where to find Ribbon Plants in Subnautica: Below Zero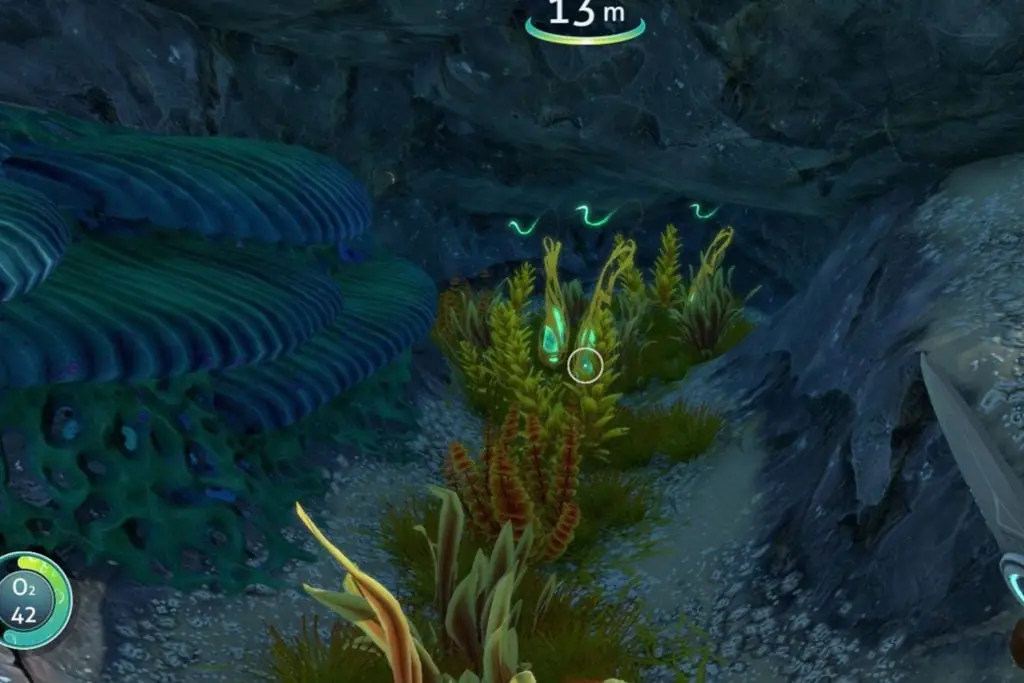 If there are two truly inhospitable climates out there, it's the frigid north, and the depths of the ocean. It's a chore to even get drones down into the nooks below Antarctica, so there's still a lot of stuff down there we don't know about. Perhaps if there were flora like Subnautica: Below Zero's Ribbon Plants, though, it'd be a worthwhile endeavor. Here's where to find Ribbon Plants in Subnautica: Below Zero.
Ribbon Plants are a mysterious genus of undersea flora that contain, of all things, highly-concentrated sulfuric acid. Apparently, it's an evolutionary defense, but it's also to your benefit, as that acid is one of the components you need to construct Batteries, alongside a chunk of Copper Ore. However, while Copper Ore can be mined from pretty much any busted rock, Ribbon Plants are a little more elusive.
Where to find Ribbon Plants in Subnautica: Below Zero
The best place to look for Ribbon Plants are in caves of the game's starting biome, the Shallow Twisty Bridges. It makes sense; glowy plants are always in caves in video games. Specifically, you can usually find them in smaller, shallower caves, as well as underneath large outcroppings of rock and the biome's signature archways. You'll know them when you see them, as they give off a faint yellow-ish glow. You don't need any tools to harvest them, either; just swim right up and pluck them with your hands. Ribbon Plants usually spawn in groups of 2-4, so you'll almost always find enough to make at least one Battery.
Make sure to grab any Ribbon Plants you stumble across on the seafloor, as Battery-operated items like the flashlight and the scanner are absolute necessities when you're first starting the game out, as well as, y'know, in general.