Sims 4: UI Cheats and How To Use
It's not always bad to use a cheat.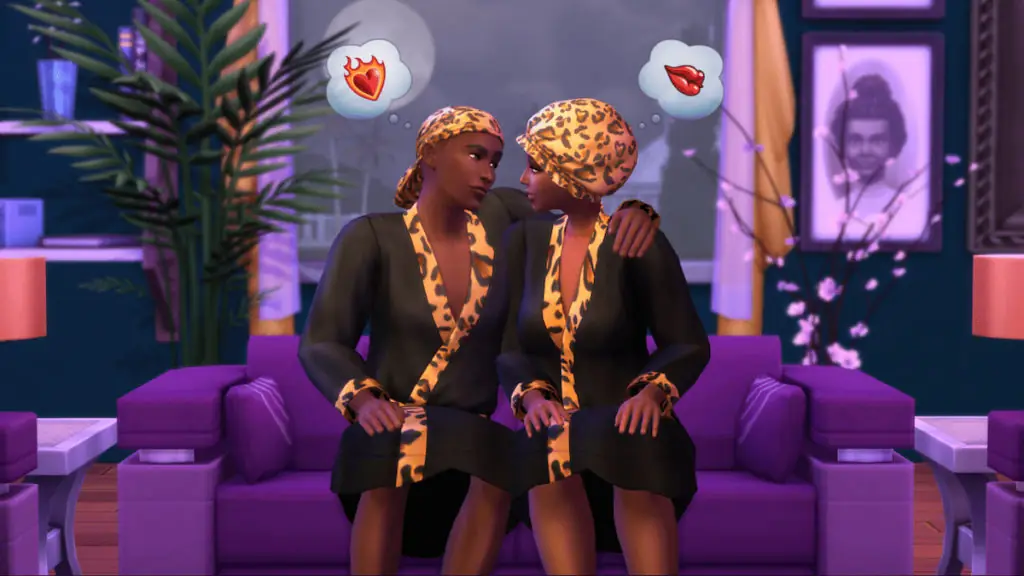 From personalizing a variety of characters called Sims to owning your ideal homes using Build Mode, monitoring your Simoleons (your unit of currency), dating, parenthood, and more, Sims 4 offers you an overwhelming experience.
New activities include roller-skating, ice-skating, snowball fights, building snowmen, and throwing water balloons, all thanks to having all four seasons in the game. Bring along your furry friends with the "Cats & Dogs" expansion pack, in a world called Brindleton Bay, which introduces strays and veterinary clinics.
Learning to optimize in Sims 4 is vital if you want to know all there is about The Sims series. That is what we value about The Sims series, but UI cheats exist, and does it improve our gaming experience? How do you use the UI cheats in Sims 4?
What Is the UI Cheats Extension in Sims 4?
What in the simulation is a UI cheat? A UI cheat allows you to use various cheats by directly clicking on a user interface. Here's what you need to be aware of. The UI Cheats Extention Mod does a marvelous job in simplifying all of the Mods installed, into a UI page.
Changing whatever content you want on the cheats is more convenient with the UI Cheats Extention Mod, where the painstaking task of manually inputting commands is not necessary. In layman's terms, instead of typing in a code like "testingcheats true," there is a click-and-drag technique where you can easily receive your money, promotions, and much more.
How Do I Open the UI File in Sims 4?:
Speed up your gameplay and right-click with your mouse over the icon over what you want to alter, then enter a value. The Mod can be downloaded from Weerbesu's Patreon and you will not be staring at a paywall. Scroll to the bottom and you should notice a link to a zip file. When you notice the link, click it, and download it.
From your zip file, extract it to a folder that you will remember it's in, then locate your Sims 4 Game Files. This should be at a file location appearing like: PC -> Documents -> Electronic Arts -> Sims 4 -> Mods. After you take the files from the UI Cheats Extention Mod that you extracted, paste them into the Mods Folder. Start the game, but make sure that you enable the game to use Custom Content. Afterward, right-click on any icon, changing it with ease.