Rust Twitch Drops – How to Get Rewards
Some rusty rewards incoming.
Free stuff is always well-received. That's what I enjoy most about Twitch Drop Rewards. I mean, you enjoy your game and then you enjoy your game further by having enjoyed your game previously? That is quite a multilayer of game enjoyment, my friend. And I love that. Today, we will be talking about Twitch Drops for a very beloved game, called Rust. You know it, we all do. Here is how to get Twitch Drop Rewards for Rust.
How to Get Twitch Drop Rewards for Rust
Getting free rewards by supporting Streamers that are supporting some noble and good causes, impacting positively in the world around us? Well, I wish that was a thing when I was growing up. But anyway, we have to be thankful that we are living in a world where this is possible, and with a game as popular as Rust, we are into some very fun moments. Be sure to follow the steps below to know how to get Twitch Drop Rewards for Rust.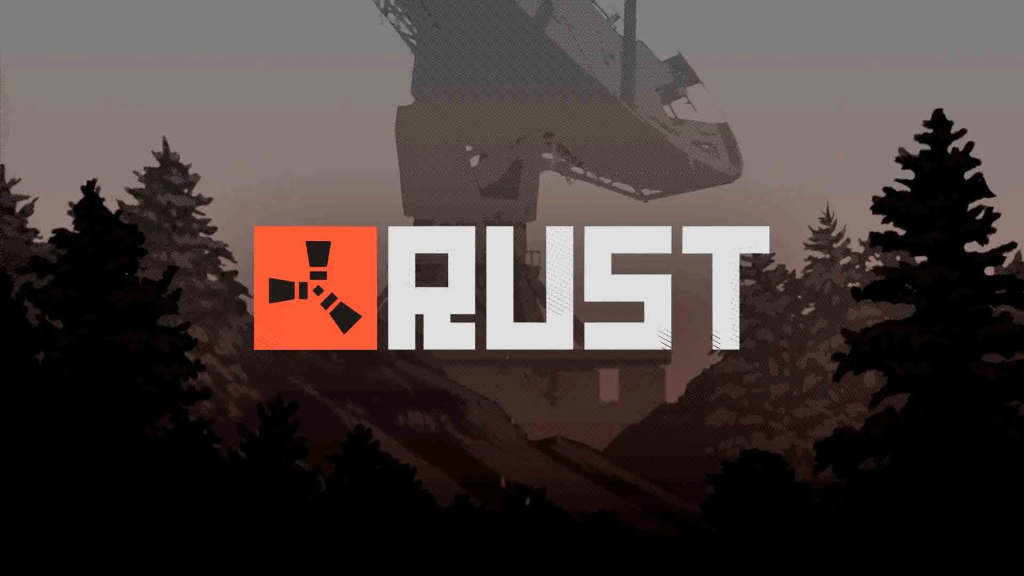 You should first have an active Twitch and Steam account. Preferably, you should also have purchased Rust beforehand if you want to claim the rewards.
You can connect both your Steam and Twitch accounts now if you want to here.
Once connected, go ahead and search for Rust streamers that have the Drops Enabled tag. Watching those streamers will count towards earning the available drops. There could be some user-specific drops available, so go ahead and stream those users so you can get those exclusive drops.
You will be able to find and keep track of all your drops int the Twitch Drops Inventory page.
Once you have collected your drops, go ahead and click the Claim button for them to appear on your Steam Library. It will take around 10 minutes for those drops to reflect on your account.
Related: How to Claim Twitch Rewards for No Man's Sky
You don't need to have purchased Rust or have a Steam account at the moment of collecting your Twitch Drops. It is possible to claim them later by connecting both accounts at a future time. You will have 180 days after you collect a drop item to claim it to Steam, so consider that if you haven't purchased the game. Good luck!
---
Rust is available on PlayStation 4, Xbox One, Windows, and macOS. Please check out Gamer Journalist on Facebook to join the discussion and keep up to date with our content. You might also like to check out our guides on How to Get and Use the Drone in Rust or How to Fix Twitch Drops Not Working – Hogwarts Legacy Guide.