Rogue Company Server Status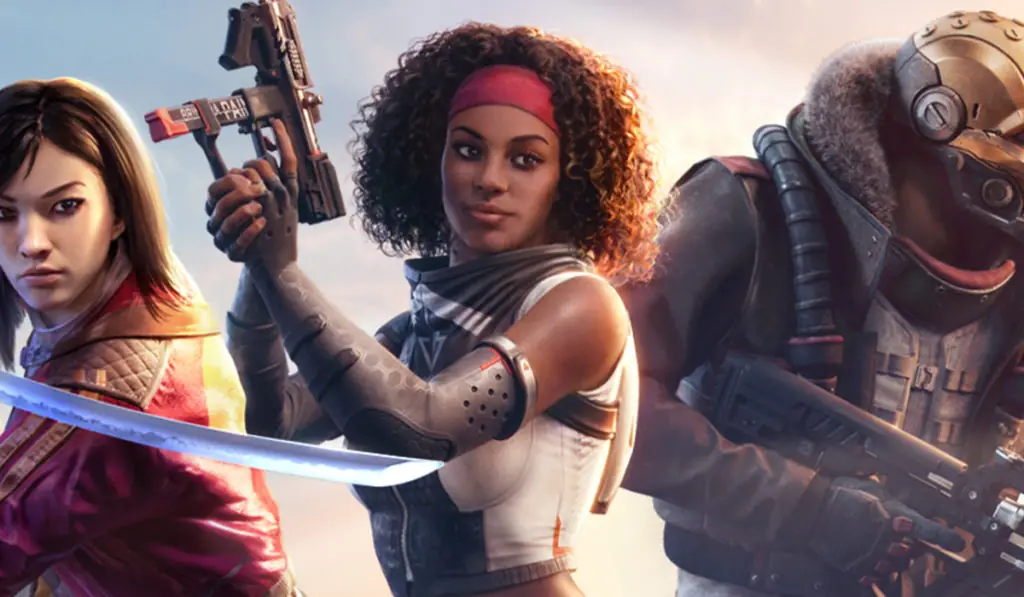 Rogue Company is the new tactical third-person shooter from Hi-Rez Studios, the company behind Smite and Paladins. Players can pick between a variety of rogues with unique abilities and weapons, and compete against another team of four in different modes. With the growing popularity of the game, many people tend to experience errors and server issues every so often.
You can refer to the Rogue Company server status below to see if the servers are offline. Always check in case you are experiencing an error and want to make sure it's not on your end. Servers tend to be down or offline when servers are undergoing maintenance or updates are rolling out.
Rogue Company Server Status
Here is the current status of the Rogue Company servers:
When server maintenance is in progress, you will see a message from HiRezOps Twitter account with the scheduled date. The same account also provides updates on investigating issues like the inability to log in or experiencing disconnects from the servers.
In case servers are operating normally and you are still having issues connecting to Rogue Company, try sending a support ticket to their support team. You can find the support ticket page here. Common Rogue Company problems include getting stuck on the Loading Player Data screen. Being kicked out of matches, and not being able to queue into a game are also common issues.