Rocket League Sideswipe: How to Access Alpha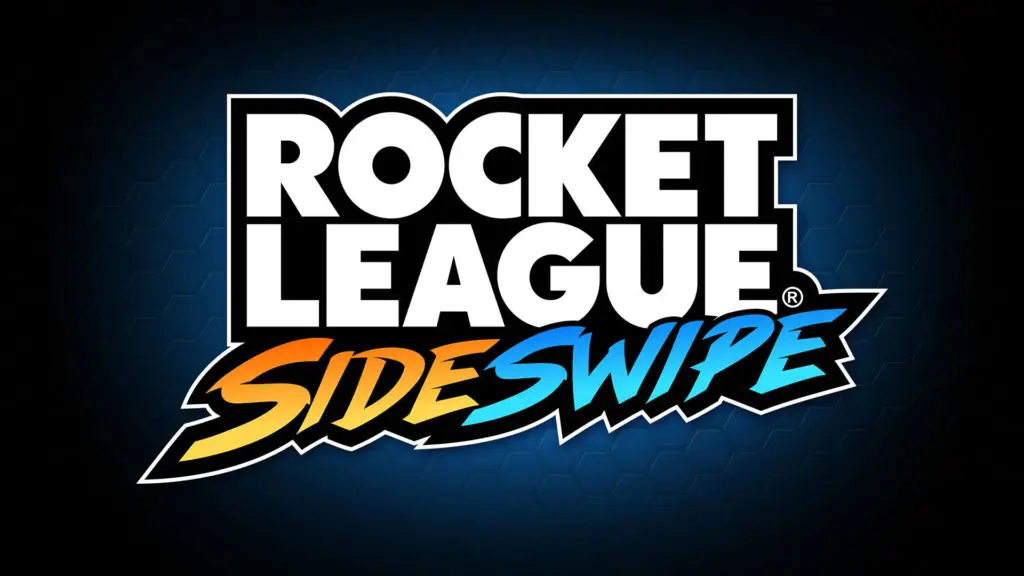 The number one vehicular soccer game is coming to mobile devices in a new format later this year. Psyonix Studios just announced Rocket League Sideswipe would be available on iOS and Android platforms soon. The team is hard at work on their completely free-to-play and reimagined mobile version of Rocket League. You might be wondering how you can get your hands on it. Well, here's how to access the Rocket League Sideswipe alpha.
Rocket League Sideswipe reimagines the core competitive experience of the traditional game for mobile devices. The mobile controls are designed to be simple and easy to pick up for both new and veteran players. Customization features RL fans have come to know and love will be available in the garage. Online rankings systems will also exist to satisfy those competitive gamers out there. Best of all, there's a playable alpha if you're lucky enough to get into it.
Rocket League Sideswipe: How to Access Alpha
You can access Rocket League Sideswipe today if you're a resident of Australia or New Zealand with an Android phone. Open up the Google Play Store, and search for Rocket League. From there, you can apply for the alpha test and wait to be accepted. Please note, you'll need to be on at least Android 6.0, have 2GB of RAM, and have an active Epic Games account.
The limited-time regional alpha test is available between March 25 and March 30. There will be future betas in different regions, so don't sweat it if you're not eligible yet. The initial test is for Android only, but iOS tests are coming in the future. According to Psyonix, players can stream the game and report any issues in the developers' official Discord.