Ally Financial, Rocket League, Announce Collaboration in Women's Esports
$20,000 Prize Pool Available For Both North America and Europe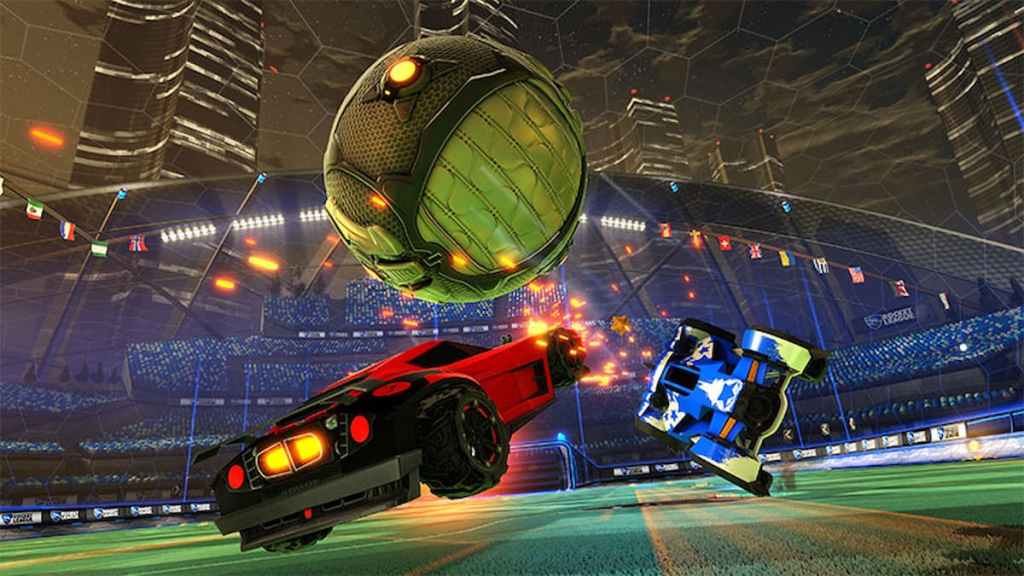 In a bid to fulfill their promise to reach equal media spend across men's and women's sports within five years, Ally Financial and Rocket League Esports have announced the Ally Women's Open tournament. The new event, held on March 26, 2023, will include a $20,000 prize pool for both North America and Europe.
"Investment in all sports, including esports, has long been biased towards men's competition," said Bridget Sponsky, executive director of brand and partnerships at Ally. "To address this inequity, we've made a pledge to reach equal media spend across men's and women's sports over the next five years because we believe there should be a level playing field for all athletes – whether on the field, the racetrack, or in gaming."
In addition to the Ally Women's Open, the financial services company has sponsored the Rocket League Championship Series. This support will manifest as branding throughout the broadcast series.
Related: Fortnite x Rocket League Sideswipe Llama-Rama Challenges and Rewards
The Ally Women's Open will be produced by the all-women team at Raidiant. Raidiant is an online esports and gaming platform headed by Heather Garozzo, the first woman inducted into the Esports Insider Hall of Fame in 2019. Garozzo was also inducted into the Women in Games Hall of Fame in 2021.
"This sponsorship gives us a way to engage with the fans and players of a massively popular industry, while providing increased exposure and income opportunities for the incredibly talented female competitors," Sponsky said.
Interested viewers can be sure to catch the Ally Women's Open via the Rocket League channel on Twitch on March 26 at 11:00 a.m. ET / 8:00 a.m. PT.
---
For more content just like this, and to engage with other like-minded fans, consider liking Gamer Journalist on Facebook! And, in the meantime, check out our other content, such as Rocket League Sideswipe Shot Types and How to Do Them and How to Get A First Touch in Rocket League!
About the author