Rocket League Codes (August 2022)
Get the latest Rocket League codes list and redeem free boosts, trails, and more!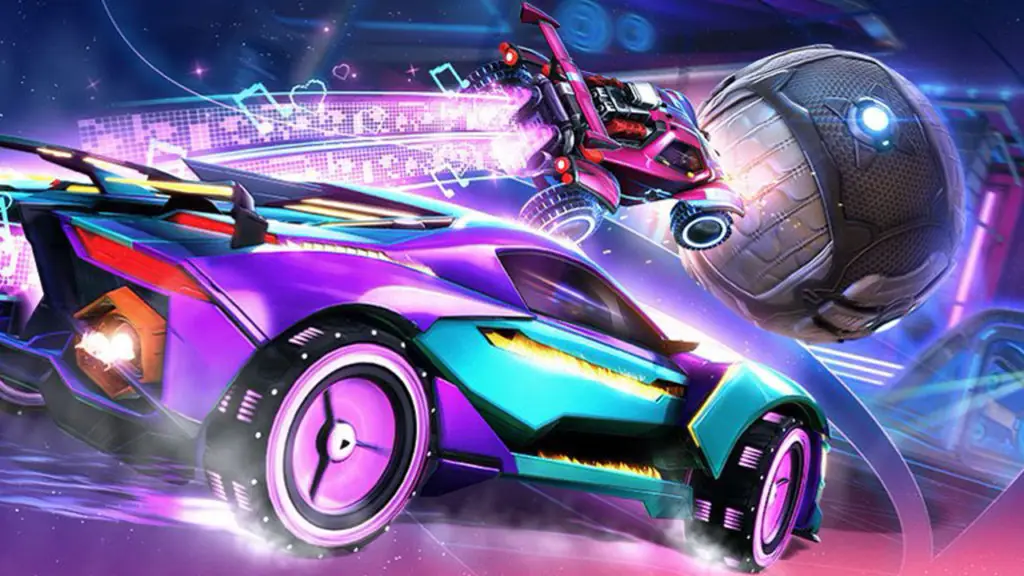 Want the latest Rocket League codes for 2021? Psyonix's Rocket League is one of the most popular games globally, bringing together players on PC, PlayStation, Xbox, and Switch. The soccer game with rocket-powered vehicles puts a twist on one of the classic sports of our time. One contributing factor to the game's success is the vast array of cosmetics and vehicle customization. The seasonal Battle Pass and league play offers an easy way for players of all skill levels to beef up their collections.
Another great way to add some skins to your collection is by using Rocket League codes. These can be event-specific codes or related to a specific promo. Psyonix is the only one that releases promo codes, and we collect them and let you know which ones are active and expired.
Rocket League Codes 2021
Here are the latest Rocket League codes:
popcorn – Free Popcorn Limited Rocket Boost
Expired codes:
RLNitro – Free Nitro Circus Antenna and Decal
RLBirthday – Free 2 random WWE Banners, Antennas, or Wheels
Codes come out frequently and are typically time-sensitive. In other words, codes may expire after a short time. We do our best to keep this up-to-date as soon as new codes release and become available. Feel free to bookmark this page and check back frequently for updates.
How to Redeem Codes
Redeeming codes in Rocket League is an easy process. Open up your game and go to the Settings menu. From there, navigate to the Extras tab. You can enter your promo code in the field and hit OK to redeem it. If the code is valid, you'll receive a prompt with your reward and the option to equip it now.
Check back again soon for more updates and new codes!