Rocket League is now free-to-play on Epic Games Store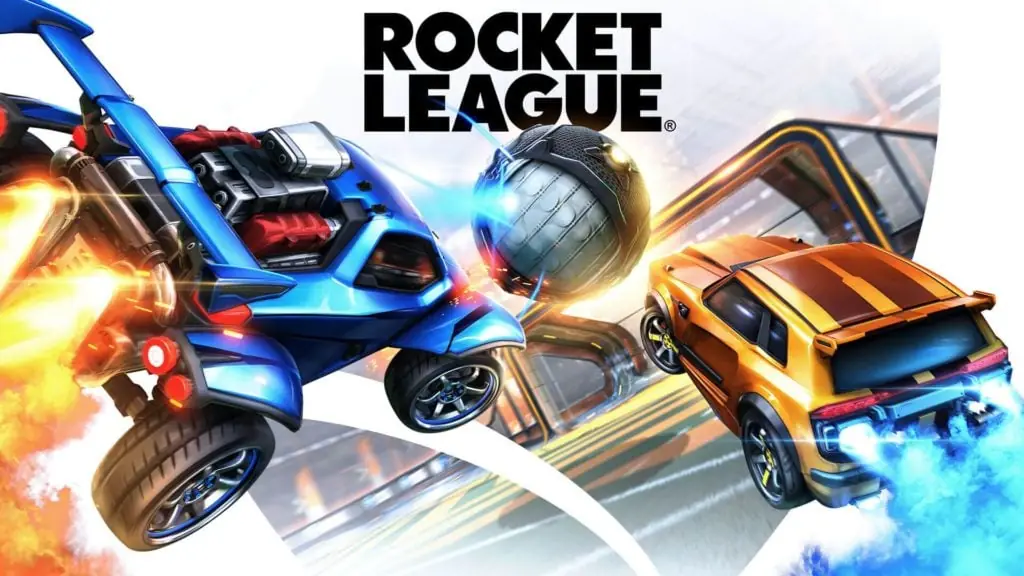 Psyonix is the studio behind the popular vehicular soccer game known as Rocket League. If you're not familiar with the title, players control a customizable vehicle and try and hit a soccer ball into the goal. It's not as simple as it sounds, but it is an easy game to understand and have fun with off the get-go. Psyonix and Epic Games teamed up, and Rocket League is now free-to-play on the Epic Games Store.
Rocket League is now free-to-play on Epic Games Store
Rocket League's free-to-play model has been in development since Epic Games acquired Psyonix back in 2019. Since then, they have been working to transition the game into a free-to-play model with in-game microtransactions. Now, everyone with an Epic Games account can enjoy the game free of charge. There's always the option to buy new content as you please. We anticipate a lot of collaborations between Rocket League and other popular titles moving forward.
To celebrate the launch, Rocket League is doing a crossover event with Fortnite. The event is called Llama-Rama, and we have a full list of the challenges and rewards if you're interested. Completing all of the challenges will unlock a spiffy new Battle Bus vehicle, well-known to Fortnite players everywhere. For those of you who don't know, this is the Battle Bus all Fortnite players start on to drop into the island.
Head over to the Rocket League Epic Games Store page to download your free copy and try it out today. We look forward to seeing what else the Psyonix team has in store for us. Seasonal events and themes are likely to come to the game soon, and we should see a significant spike in the player base thanks to the free-to-play model.