Roblox Shirt ID Codes List (2023)
Now that's a lot of free shirts!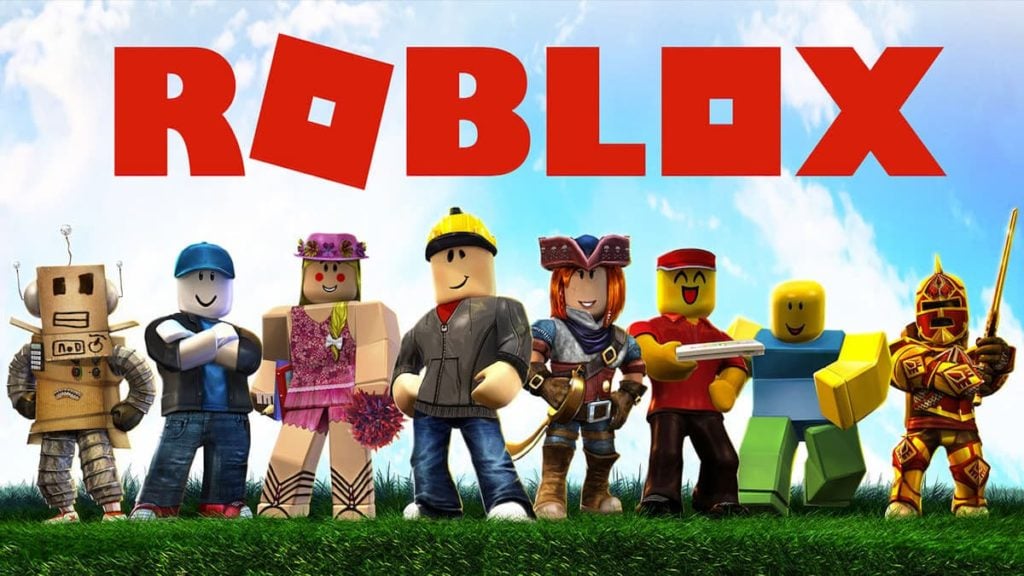 Updated: September 23, 2023

Looked for the latest codes!
If you're like me, then you have some free stuff almost as much as you love playing some Roblox. It doesn't matter what kind of game you're playing on the platform, there always seem to be some great freebies to pick up thanks to developers giving their communities codes. But did you know that Roblox itself gives away codes for free stuff? Well, we've got all of the codes for free shirts in Roblox, so let's check them out and add them to our wardrobe!
Roblox Shirt ID Codes List (2023)
Voltron Shirt – 969769182
Black Zip Hoodie – 7192553841
Black Knit Sweater – 9240757332
Black Cargo Pants – 9112492265
Red Baseball Long Sleeve – 7178740556
Roblox Jacket – 607785314
Ripped Skater Pants – 398635338
Purple and Teal Top – 4047886060
My Favorite Pizza Shirt – 4047884939
Pastel Starburst Top with Gray Jacket – 398634295
How to Use Roblox Shirt Codes
To input codes, head to roblox.com/catalog/
After the second slash, enter the shirt code you want and go to the webpage.
Then you'll have your shirt!
That's all of the Shirt Codes available in Roblox! Check out some of our other great Roblox code lists, such as "Boku No Roblox Codes (November 2022)".
About the author