How to Get Roblox on Nintendo Switch
Is Roblox available for the record-shattering Nintendo console?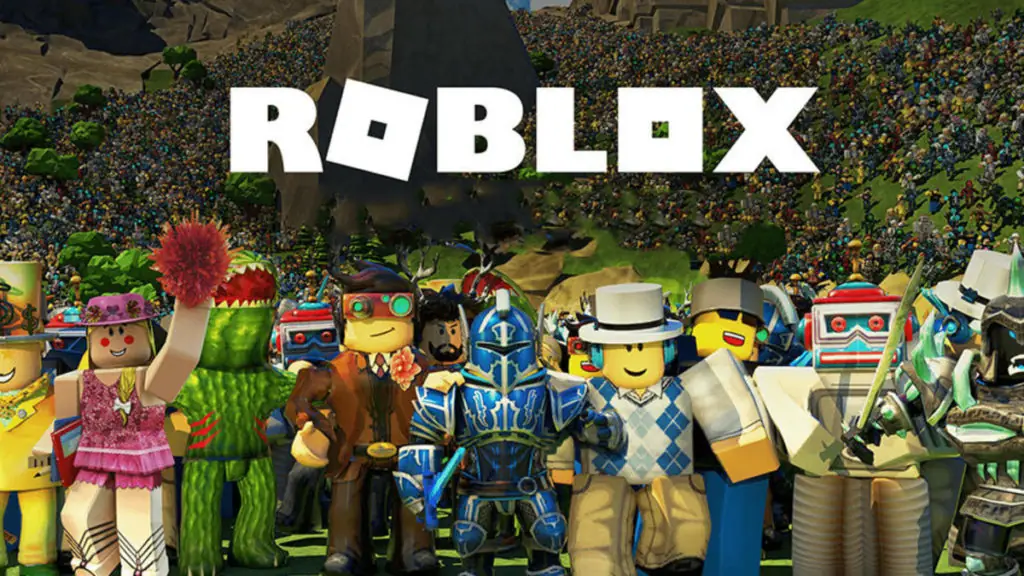 Roblox is a massively popular platform that allows people to build and play independent games. According to ActivePlayer, the platform has consistently received over 200 million monthly players since March 2021, and that doesn't look to be changing anytime soon. If you find yourself trying all kinds of experiences on Roblox, there's a chance you're curious how to take the platform with you on the road.
How to Get Roblox on Nintendo Switch
As of writing, there is no official method of playing Roblox on the Nintendo Switch. It seems like a match made in the blocky afterlife, though. Games that share much of Roblox's virality — including Minecraft and Among Us — have been ported to Nintendo's record-shattering console.
It certainly wouldn't be a bad idea to consider, all things said. In addition to the massive player base, the platform pulled in nearly $2 billion in revenue. In Q4 alone, they reported a total of $568.8 million.
It would seem that Roblox is interested in expanding to other platforms. "Switch, PlayStation, Quest — all of these platforms make perfect sense for Roblox," said CEO and co-founder Dave Baszucki during its Q1 2021 earnings conference call. There is, alas, no knowledge regarding future plans to bring the platform to the eShop.
Since its launch, the Switch has sold over 100 million units, surpassing the Nintendo Wii. It is the third best-selling console from the company that created Mario and Pokemon. If Roblox were to enter the fray now, there could be an untapped base for the massively popular and creative phenomenon.
Roblox isn't available for Switch or PlayStation, but it is available for mobile devices, PC, Mac, and Xbox consoles.
Stick with Gamer Journalist for more information on the future of Roblox, as well as the latest codes and freebies. If and when an official method for playing Roblox on the Switch is announced, we'll update this page. Bookmark it by pressing CTRL+D to ensure you're up to date with the latest news on this topic.