Roblox Fruit Warriors Devil Fruit Tier List
Devil Fruits: A clash of forces and concepts.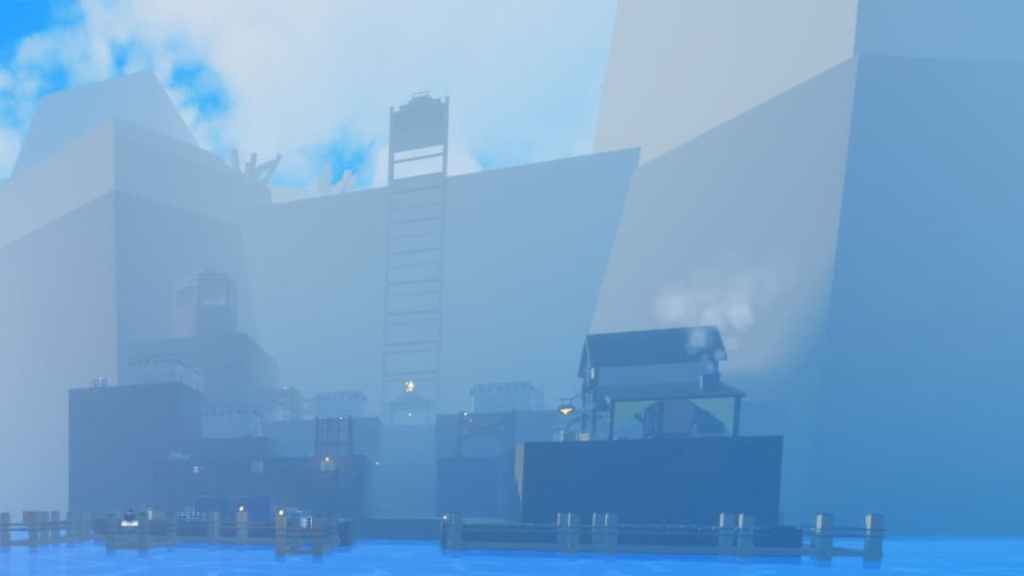 One Piece's brilliant Dr. Vegapunk once hypothesized that Devil Fruits are the result of humanity's collective wishes to do the things that were only possible in their dreams, to live existences fueled entirely by their imaginations. Of course, even in such a fantastical realm, you can't escape the unshakable truth that is power scaling, and the same is true for the world of Fruit Warriors. Here's a tier list of Devil Fruits in Roblox Fruit Warriors.
Roblox Fruit Warriors Devil Fruit Tier List
Fruit Warriors, while not to the extent of One Piece proper, plays home to a healthy variety of different Devil Fruit abilities, including:
Light
Magma
Fire
Smoke
Diamond
Chop
Bomb
Pound
Invisible
Related: Fruit Warriors Codes
Now, as One Piece has thoroughly taught us, there's no such thing as an objectively bad ability. Every Devil Fruit ability has its practical applications, it's just that some of them aren't… readily apparent in a hostile situation. Ergo, the best Devil Fruits in Fruit Warriors are the ones that are immediately useful and powerful in a straight-up fistfight.
S-Tier Devil Fruits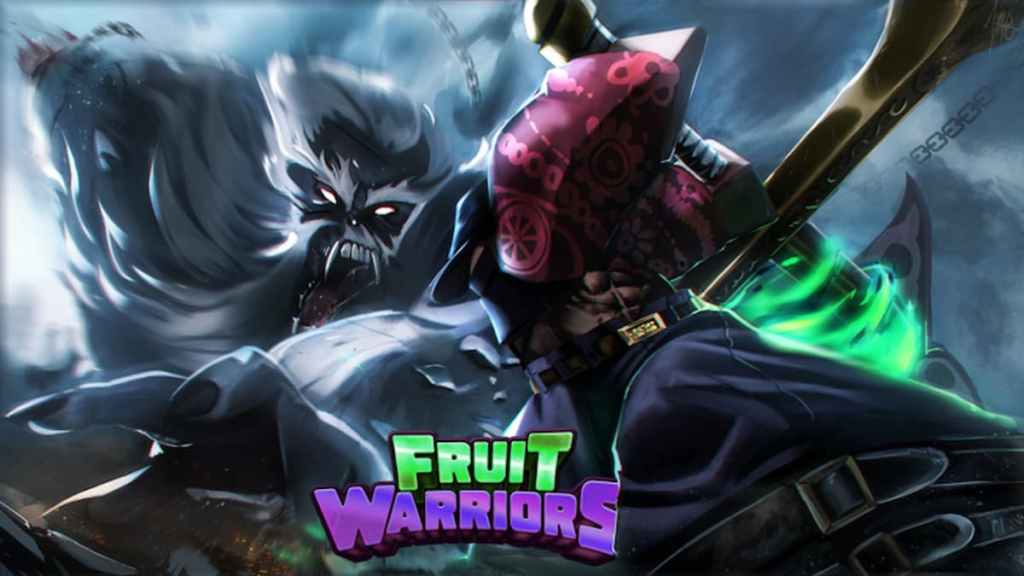 For the purposes of express combat, these Devil Fruits are your huckleberry, no ifs, ands, or buts. If you want a skillset that can completely carry itself, these Fruits can do the heavy lifting for you.
A-Tier Devil Fruits
While not quite as exceptional as the top brass, these Devil Fruits can still carry the lion's share of your combat necessities. You may need to do a smidge more labbing to get them down, but it's a perfectly doable task.
B-Tier Devil Fruits
These Devil Fruits are still perfectly workable but aren't quite utilitarian enough to carry an entire playstyle on their own. These are best supplemented with additional combat aids like powerful weapons and fighting styles.
C-Tier Devil Fruits
These Devil Fruits are the bottom rung, with abilities that could be potentially useful in extremely specific situations, but are otherwise best passed over in favor of more practical abilities. Only the most creative players can effectively use these.
Like I said, there's no such thing as a bad Devil Fruit ability. If you think you have an idea for how to make one of the low-rankers really shine for you, then by all means, give it a swing. Just expect to get punched in the face a few times before you hammer out the details.
---
For more combat development opportunities in Fruit Warriors, check out our guides on the best fighting styles in the game and how to get all of the game's swords. Visit our Facebook page as well for the latest news and guides.