Roblox BedWars Wizard Kit update now live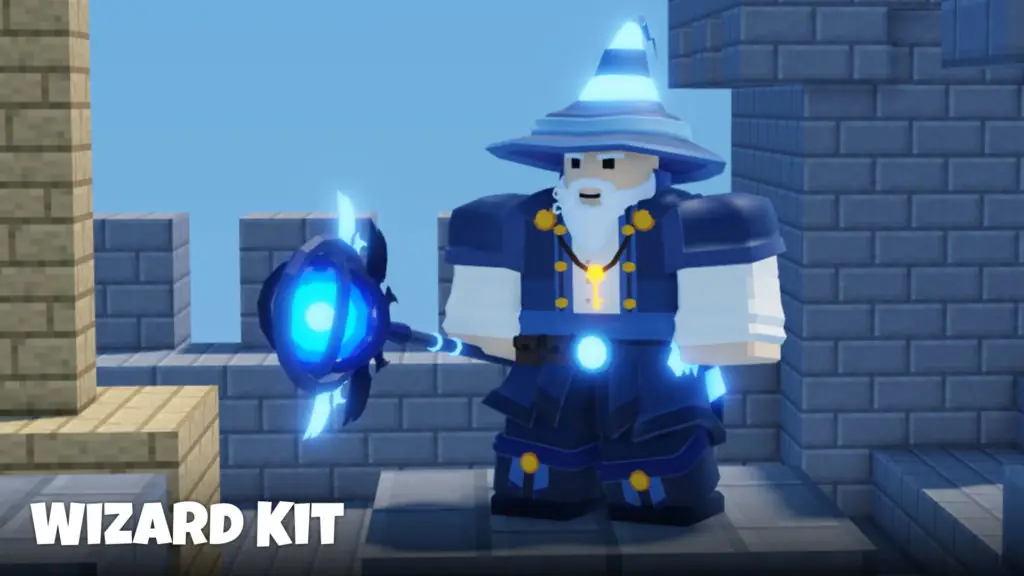 The new Wizard Kit update is live for the popular BedWars battle game from EasyGG. Players can try out a brand new Wizard Kit and use a magical staff to strike enemies with lightning and electricity orbs!
New BedWars kits are also in rotation, meaning players can try out Lassy and Baker this week to see if they like them before committing to the purchase.
Aside from the new Wizard Kit and rotation, we have a brand new map called Checkmate to check out in squads. Other minor changes in this update include a lag fix from the damage highlighting effect and other minor changes.
BedWars Wizard Kit update notes
Wizard Kit
Use a magical staff to cast lightning strikes and electricity orbs
New Item
Added shears (faster wool breaking)
Free Kits of the week
New Map
Other Changes
Reduced client lag from damage highlight effect
Disabled mouse clicks on item shop + ziplines (to prevent accidental opening while in combat)
Bug fixes
You can check out the official BedWars game page on Roblox for more details, and follow the official @BedWars Twitter account to stay up-to-date.