BedWars Smoke Update
Here's a look at the new BedWars Smoke update patch notes and change log.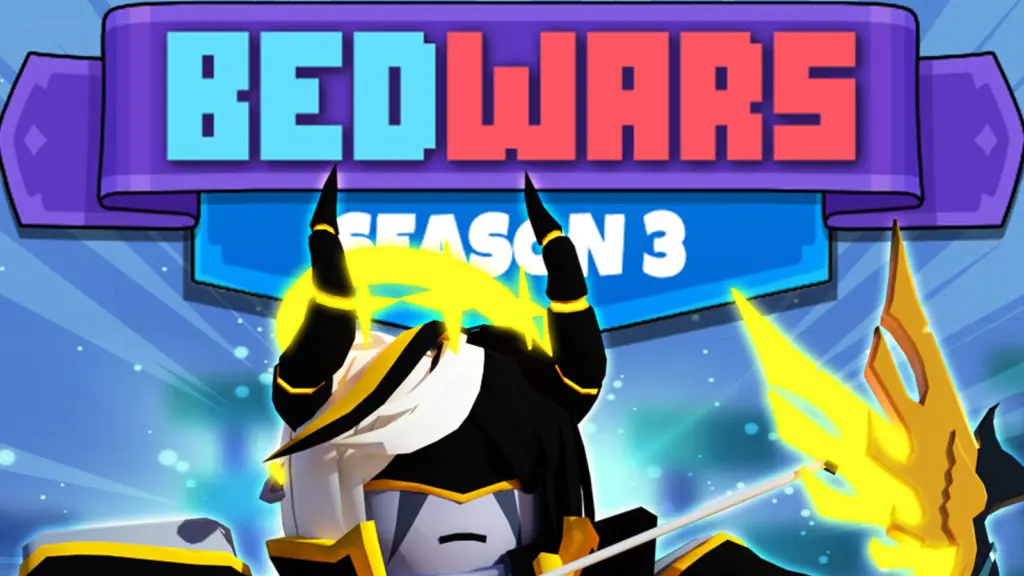 The new BedWars update is finally here, introducing a brand new kit known as Smoke. Additionally, this is a double XP weekend, so players can take advantage of this and gain some juicy experience to level up their battle pass. Here's a look at the BedWars Smoke update change log and patch notes.
The BedWars Smoke update adds a brand new kit, a stealthy kit that can sneak attack players as well as hide in plain sight. We also have a new Demon Empress Vanessa skin, which includes a special bow and crossbow item skins. Players can also find a new emotes system, which allows everyone to express themselves in fun new ways. Also, there are a few balance and map changes to check out, and a new rotation of free kits.
BedWars Smoke Update
New Kit: Smoke
The long-awaited level 25 battle pass kit, Smoke, is here. Smoke uses stealth to sneak attack players and hide in plain sight. Buy a smoke bomb to disappear temporarily, but beware, you also can't interact with the map. Purchase smoke blocks from the shop to obscure your location. Smoke blocks allow you to walk and shoot through, but no one can see through.
New Skin: Demon Empress Vanessa
You can now buy the all-new Demon Empress Vanessa Skin. This skin includes special bow and crossbow item skins.
New Emotes
Emotes are our new system for expressing yourself during the game
Emotes have replaced the old spray system. All your existing sprays have been converted into emotes.
This new system allows us to add many more cool emotes in the future and allows you to taunt your opponent more easily.
Free Kits of the Week
Grim Reaper
Shielder
Builder
Balance Changes
Reduced Telepearl price (2 emeralds → 1 emerald)
Reduced Fireball price (90 iron → 75 iron)
Map Changes
Added Checkmate (Squads)
Added Military Base (Squads)
Re-added Candyland (Squads)
Added Swamp (Squads)
Added Swamp (Doubles)
Re-added Candyland (Doubles)
You can check out Roblox BedWars and load into the new update now. Remember to take advantage of this double XP weekend!