Roblox BedWars Grim Reaper kit update now live
The BedWars Grim Reaper kit update is here for popular Roblox game!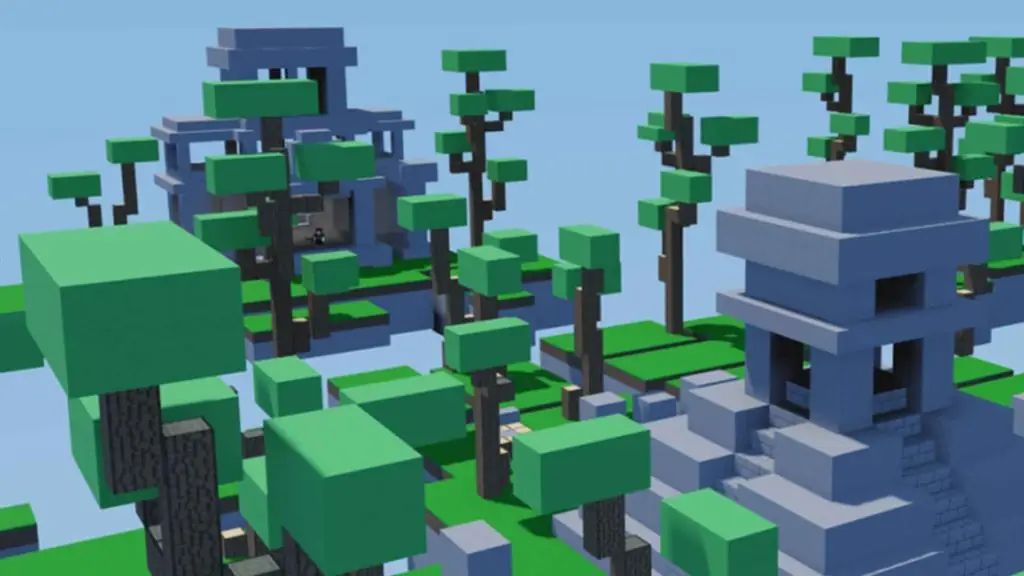 The new update for the popular Roblox BedWars game from EasyGG is now available. Players can enjoy a new Grim Reaper kit alongside a new Bed Royale 100 player mode. With the new kit, players can consume their enemy's souls to increase health regeneration and movement speed with a brief window of invulnerability.
New BedWars kits are also in rotation, so players can try out Melody and Builder to see if they like them before committing to unlocking them for good.
Aside from the new Grim Reaper kit and Bed Royale mode, BedWars developers also implemented some other changes. Updates include nerfing the TNT price, buffing the spawn rate of diamonds generators, buffing the Tier 2 Break Speed team upgrade, and fixing issues with first-person particle emitter visibility.
BedWars Grim Reaper Kit update notes
Grim Reaper Kit
Consuming enemy souls grants health regen, move speed, and invulnerability for 2.5s. Combat is disabled while consuming.
Bed Royale (100 PLAYERS)
The 16v16 LTM has been replaced with a 100 player battle royale queue. Teams are a max of 4 players. Just like the 16v16 mode, this is a limited-time mode!
Other Changes
Free Kits of the week: Melody and Builder
Nerfed price of TNT (35 iron -> 40 iron)
Buffed spawn rate of diamond generators (30s -> 25s)
Buffed Tier 2 Break Speed team upgrade (35% -> 40%)
Fixed issues with first person particle emitter visibility