Riders Republic Beta Codes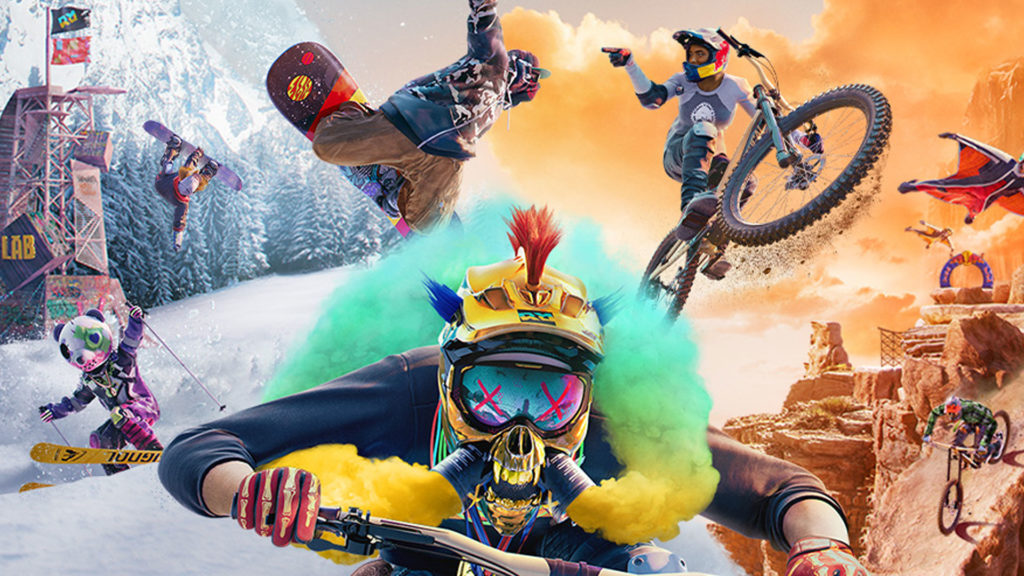 The Riders Republic beta begins today. It's the upcoming sports MMO from Ubisoft, where players can experience outdoor activities like mountain biking, skiing, snowboarding, and wingsuit flying in an online environment. Ubisoft has been slowly dripping Riders Republic beta codes online, but they are getting snapped up in a heartbeat. So, here are some other ways to get Riders Republic beta codes and how to increase your odds of being able to try the game out.
So far, we've seen a dozen or so codes posted on Ubisoft's Twitter account. These are reportedly being used within seconds of being posted. There's no doubt bots have already been set up to scrape them. Here are some of the ones we've seen so far.
All Riders Republic Beta Codes
PMJB-L4FU-HTA8-JGUN
BHA4-3D4E-L8FQ-ECVR
J8U6-LML3-MQTV-HKCC
LHVK-E9FC-LACF-XCLC
UYT9-F8MN-63MA-N3QB
4ML8-WGB9-4VAA-BVYW
XYMR-BAHT-DHAC-CFM9
LL73-L4EX-96T6-KTL7
UMT4-TQVF-WEGM-APRU
How to get into Riders Republic beta?
To get into the Riders Republic beta, you will either register for it on the Ubisoft website or obtain a code to access it. Players approved in the Riders Republic beta can invite up to five friends to join. When inviting friends, they will receive an email with a link to the Ubisoft website to gain access. The beta runs from August 23 through August 25.
How to redeem a beta code for Riders Republic?
To redeem a beta code for Riders Republic, you will need to visit the code redemption page on the official website. Enter your code into the box, and click on the "Submit My Code" button. If a code is active, it will unlock your access to the Riders Republic beta.
Where to get Riders Republic codes?
Right now, public codes for the Riders Republic beta are being given out on the @Ubisoft and @RidersRepublic Twitter accounts. Follow them for your chance to obtain codes to the beta, but you will need to be lightning-fast to redeem them before other players.
Riders Republic releases on October 28, 2021 for PC, PlayStation 4, PlayStation 4, Xbox One, Xbox Series X/S, and Stadia.