Riders Republic beta begins on August 23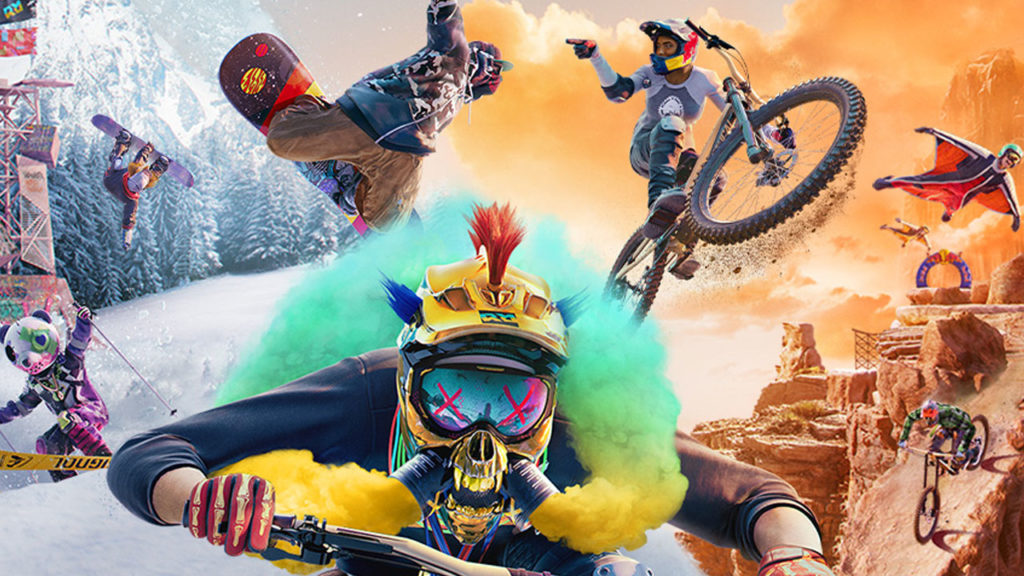 Riders Republic is an upcoming massively multiplayer extreme sports game from Ubisoft Annecy, where more than fifty players can compete against each other in a variety of modes. The game will be available on PC, PlayStation 4, PlayStation 5, Stadia, Xbox One, Xbox Series X/S, and Luna. The official release date for Riders Republic is October 23, 2021, and the beta begins on August 23.
Squad up with your friends and take on downhill races, dominate maps in team vs team competitions, or challenge yourself in PvP modes and Events. If you're up for some insane action, throw yourself into mass races and be the first to cross the finish line (or the last one standing…). Brace yourself for some sick action!

via Ubisoft
When does Riders Republic beta start?
The Riders Republic beta begins on August 23 and will be available on PC, PS4, PS5, Xbox One, and Xbox Series X/S.
The Riders Republic beta ends on August 25, 2021.
How to register for Riders Republic beta?
To register for the Riders Republic beta, you can head over to the official registration page on Ubisoft. Create an account if you do not have one already, and select your platform. Register for the beta on the corresponding platform, and wait for it to begin. The beta goes live on August 23, and you should receive instructions on how to begin playing via email before that date.
What sports are in Riders Republic?
In Riders Republic, players can participate in various outdoor sports like mountain biking, snowboarding, skiing, and wingsuit flying. There are various game modes in lots of different terrains. The open world includes various locations and national parks. Locations include Bryce Canyon, Yosemite Valley, Sequoia Park, Zion, Canyonlands, Mammoth Mountain, Grand Teton, and more to come.
Biking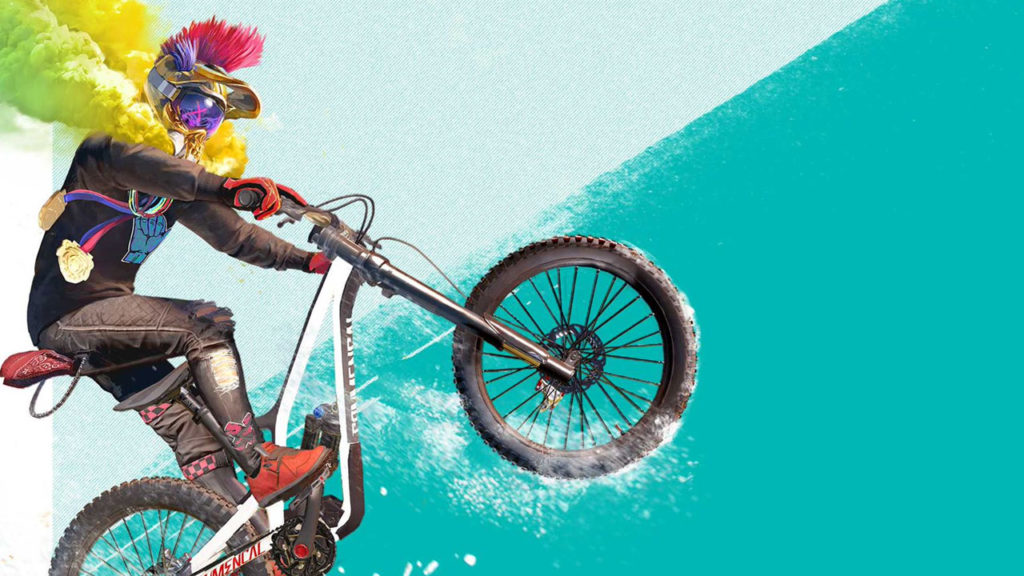 If biking is your sport, choose from freestyle or freeride, or get a little more competitive with cross country and downhill races.
Snowboarding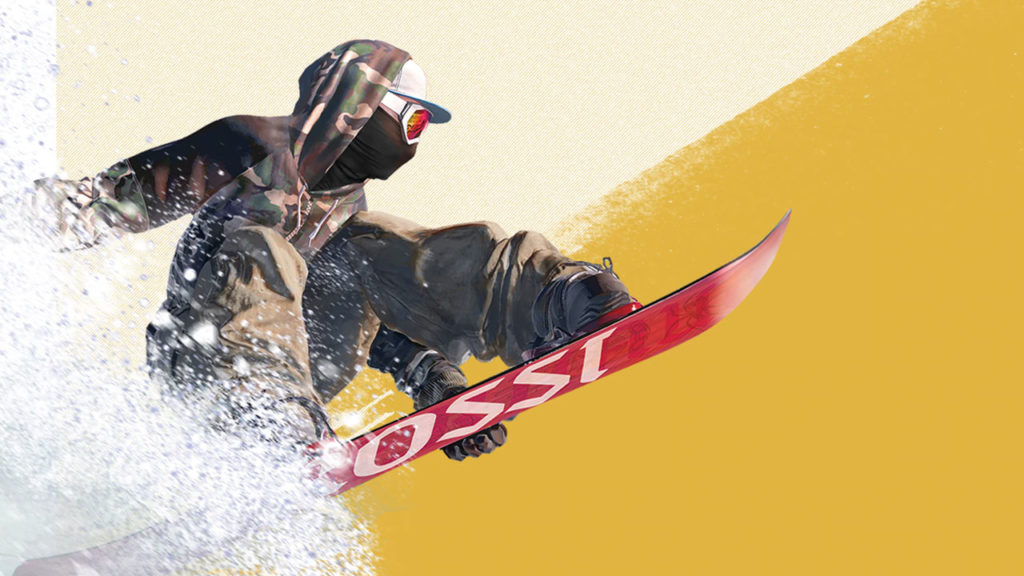 Snowboard at the slopers, take it urban, or go backcountry. You have lots of options to participate in like Freeride, Alpine, and X Cross races.
Skiing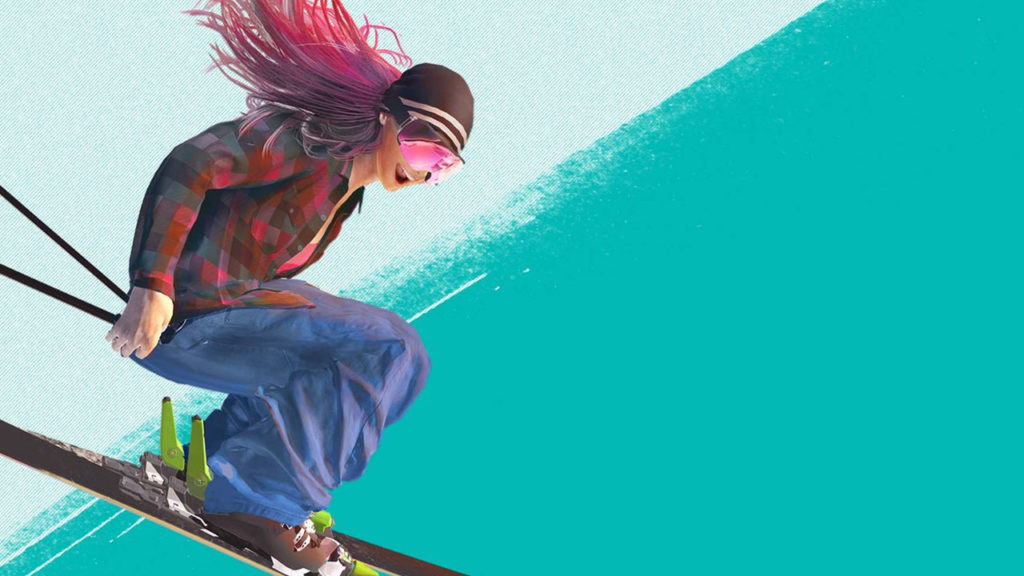 Practice some freestyle skiing tricks in the snowpark, take it urban, or go backcountry in some Freeride, Alpine, and X Cross races.
Flying Wingsuit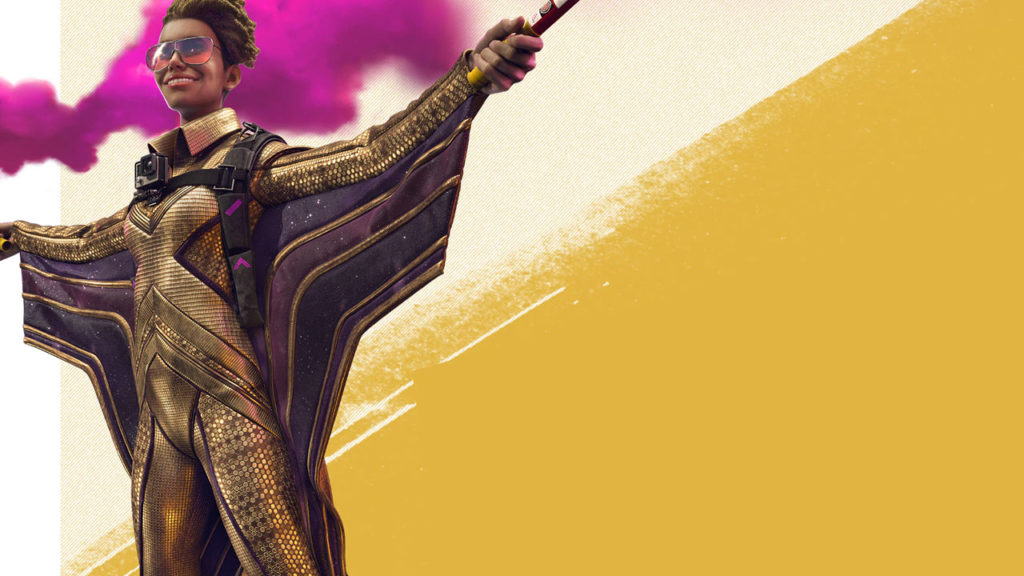 Throw on the wingsuit and see how fast you can fly. Participate in Rocket Wing Races and see how your skills stack up to the competition.