How to Play Rainbow Six Extraction Solo
Learn how to play Rainbow Six Extraction single-player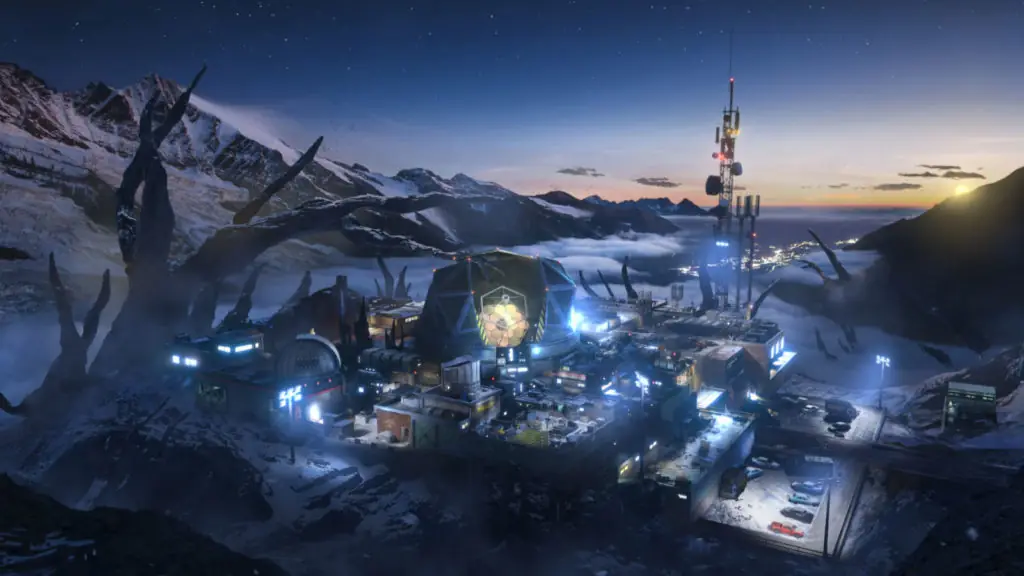 Players who picked up Rainbow Six Extraction may not always have two friends to fill the squad. There's always the option of playing with random people through matchmaking, but some players prefer going solo. Luckily, Ubisoft did not forget about the solo players out there. Here's how to play Rainbow Six Extraction solo if you are wondering about the process and how it works.
It's worth noting that Rainbow Six Extraction single-player is not a specific game mode. If you're browsing through the menus wondering what's going on, there's no dedicated solo campaign to play through in this game. It is possible to complete the incursions solo, though, by essentially just not having any squadmates. Here's how to do that.
How to Play Rainbow Six Extraction Solo
To play Rainbow Six Extraction solo, follow these steps:
Launch Rainbow Six Extraction
Tap on the Play tab from the top menu
Choose a location
Select a Hot-Zone under the Squad Deployment section
Select the Threat Level (difficulty)
Assuming you have no players in your squad, you will load into the Hot-Zone without any squadmates. That is effectively the process you'll need to follow if you want to play Rainbow Six Extraction solo or single-player. There is no specific solo mode or single-player campaign to play through. There are also no bots or AI that will fill your empty team slots.
The difficulty of the incursions is adapted for the size of your squad, but you can still expect things to get pretty challenging. There are no special achievements or unlocks to get by completing things on a high threat level solo. For that reason, you'll likely want to drop things down to the lowest threat level unless you really want to put your skills to the test.
Can You Play Rainbox Six Extraction Offline?
Playing Rainbow Six Extraction offline is impossible, as an internet connection is required to connect to the Ubisoft services. Unfortunately, that means you will need a stable connection to enjoy the latest installment of Rainbox Six. Things may change in the future, though, and we'll try and keep you posted if that changes.