Does Rainbow Six Extraction Have Cross Progression?
Everything you need to know about cross-progression in Rainbow Six Extraction.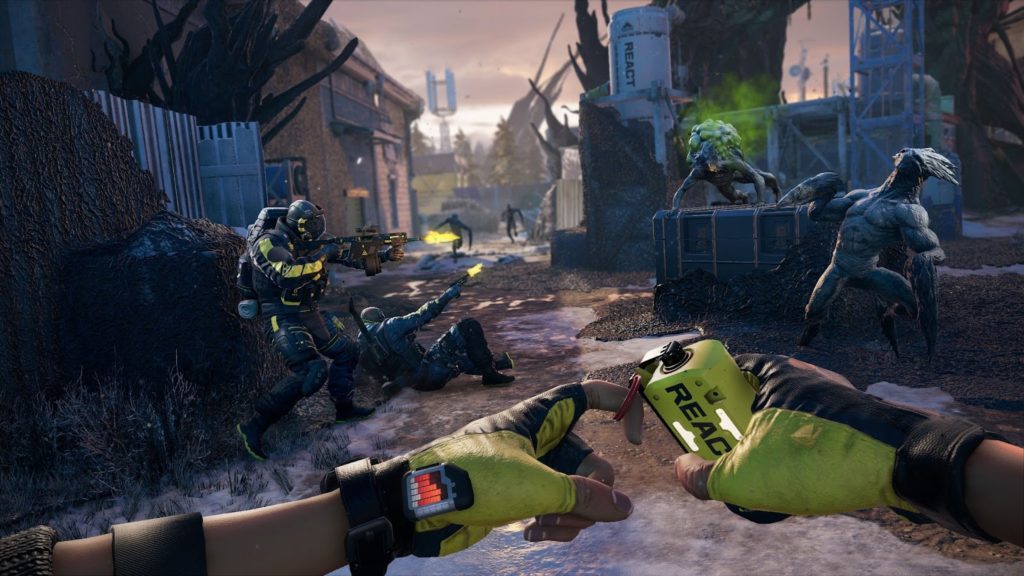 When there's a mutagenic plague ravaging the world, you're gonna need all the manpower you can muster to beat it back. It doesn't matter where they're from or how they got to where you are, if they can hold a gun and know which the bullets come out of, they're worth fighting alongside. Teamwork is vital to victory in Rainbow Six Extraction, but it would definitely be easier to maintain the team if you could play with all your stuff intact no matter where you're playing from. So, does Rainbow Six Extraction have cross-progression?
Does Rainbow Six Extraction Have Cross Progression?
Rainbow Six Extraction does feature full cross-progression. Since the game is published by Ubisoft, and Ubisoft maintains its own cloud storage and account system, you can access your universal profile no matter what platform you're on. Rainbow Six Extraction cross-progression supports PC, Xbox consoles, PlayStation consoles, and even Google Stadia. All of your character progression and unlockables will carry over in entirely. It should be noted, though, that Achievements/Trophies are not universal, and do not carry over between platforms, so be aware of that if you're an achievement hunter.
In addition to cross-progression Rainbow Six Extraction also features full cross-play, allowing players playing on any of the aforementioned platforms to play with any other player on any other platform. In the event you don't want to play with people on other platforms, that's fine too; you can turn cross-play off in the game's settings. Unfortunately, on and off are the only two settings; you can't set it to just console players, for instance. Either you get everyone from every platform or everyone from just your platform.
For more related content and guides, check out our website's Rainbow Six Extraction section.