Ragnarok Origin Hidden Quest List
Hidden quest locations revealed!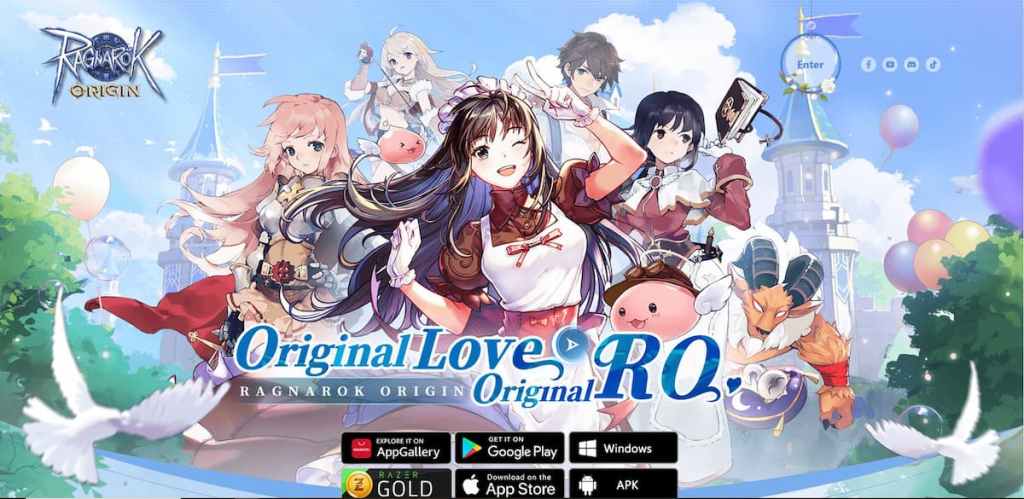 Finding a hidden quest in a game is like finding gold at the end of the rainbow. It's a fun experience because sometimes we come across them by accident. If the reward is good enough it's an even better outcome. There are a few games that have hidden quests such as Honkai Star Rail where you can unlock profile pictures by finding wanted posters around town or Grand Theft Auto 5 when Michael got indoctrinated into a cult. Although the quests we're going to list aren't as crazy as Michael joining a cult, you still should check out this list, if you're interested in completing all there is to offer. Here are all the hidden quests located in Ragnarok Origin.
The quests that are available in Ragnarok Origin can be found if you speak to NPCs, explore every inch of the world, or do your dailies. There are five quests that are available right now that probably aren't well-known to most players. These are hidden quests that can be activated mostly by speaking to NPCs, and two of them can be unlocked, by finishing quests and finding items.
Here are the quests that you can start at any time once you have completed the requirements for them:
Ancient Book: Finish the quest known as "Curse of the Dead" to start this hidden quest. Once you have completed this you need to find the Ancient Book in the Glast Heim map in order to trigger the quest Ancient Book.
Divine Spear: In order to start this quest you need to find an NPC known as Leo in Prontera. All you have to do is find items and complete a few tasks to unlock the quest.
Heart of Ymir: To unlock this quest, you need to finish the A New Journey quest. After you're done with this quest you need to find the Heart of Ymir. This is located on the Glast Heim map. Once you find the Heart of Ymir it will activate the quest.
Hellfire: Speak to the NPC known as Luminous in the Underwater Temple. This quest requires you to defeat Ifrit.
Tears of the Sun: There is an NPC named Lucy located in the Underwater Temple. You need to defeat the boss Apollo in order to finish this quest.
---
If you're looking for more updates on Ragnarok Origin or other MMORPG please check out Gamer Journalist on Facebook to join the discussion and keep up to date with our content. You may also want to check out How to Change Jobs in Ragnarok Origin or Ragnarok Origin Codes (April 2023)
About the author