Project Zomboid NPC Update – Release Date
Are NPCs ever coming to Project Zomboid?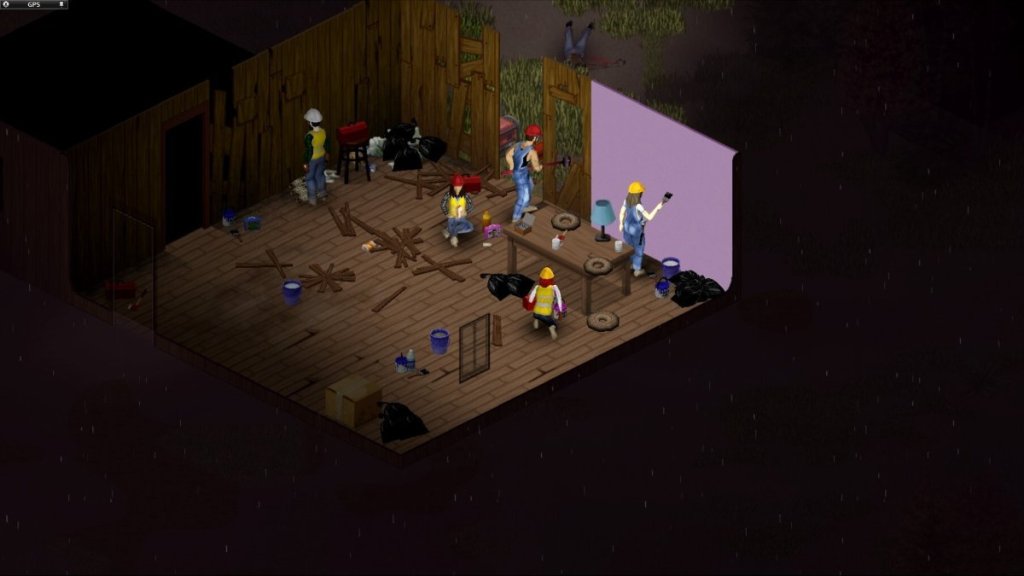 There's no doubt that Project Zomboid has had quite a run thus far, running for the better half of 10 years. But even at this rate, the game sees no slowing down, as it's shortly going to be injected with its Build 42. One thing players have been eager to see for a while now is the return of NPCs, so could they be making a return here? Let's talk about the NPC update release date for Project Zomboid.
Project Zomboid NPC Update – Release Date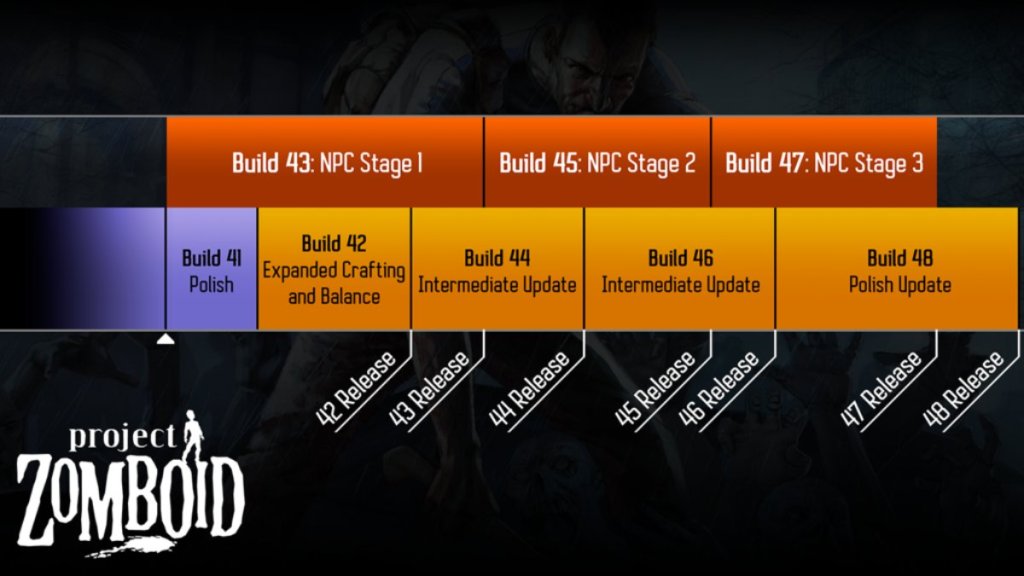 In January of 2022, The Indie Stone, the team behind Project Zomboid announced a huge roadmap of the next set of builds they would be working on. This roadmap explicitly detailed that NPCs would in fact be implemented into Project Zomboid over various build stages. In total, there were eight builds shown, with three stages of NPC implementation.
The roadmap starts with stages 41, 42, and 43 as the initial stage of NPCs being added to the game, 44 and 45 being the second, and builds 46 through 48 as the final stage. Currently, the game is actually still in Build 41, with 42 released very shortly, as The Indie Stone has recently announced. Though no specified date for this has been said.
Related: Project Zomboid – How to Craft and Throw Molotov Cocktail
And though builds 41 and 42 are part of the first stage of NPC implementation, this isn't where players are going to see NPCs. As far as the announcement goes from January of 2022, NPCs will be entering the game in build 43, which makes sense as the roadmap specifically calls build 43 stage one. But when will we see build 43?
Well, as build 41 took up the entirety of 2022 and as we see, a bit of 2023, there's a large chance that build 42 is also going to take a full year to finish up. This evidence would then suggest that players won't see build 43 or NPC implementation until early to mid-2024. And that's only the beginning of NPC integration. That means that it would take the better part of a decade to get NPCs to a fully polished state, by this rate. So, players shouldn't expect to see NPCs in Project Zomboid very soon.
---
But, unfortunately, that's everything to know about the NPC update's release date for Project Zomboid. Be sure to check out some of our great guides, such as "Do Zombies Respawn in Project Zomboid? How Spawning Works". And don't forget to like Gamer Journalist on Facebook for even more great content!