How to Get a Mystery Box in Pokémon GO
How to Get a Mystery Box in Pokémon GO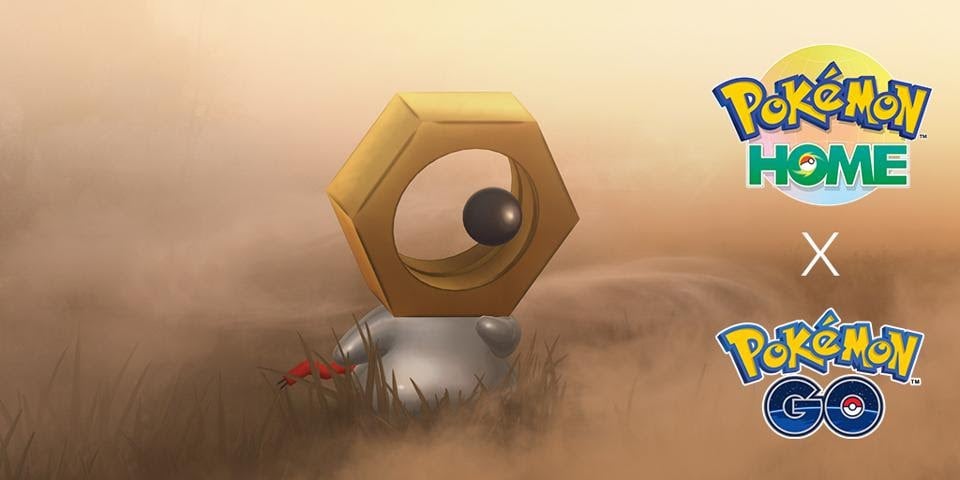 People like mysterious boxes, and will almost always risk everything for a chance to open one, even if it contains nothing like in that one bit from UHF. Pokémon GO has its own Mystery Boxes, but thankfully, they actually do have something in them, and you don't even have to sacrifice a red snapper to get one. Here's how to get a Mystery Box in Pokémon GO.
The Mystery Boxes were originally introduced to Pokémon GO alongside the release of Pokémon Home back in February of 2020. They were created to promote the cross-connectivity between Pokémon GO and the Pokémon Let's Go! games, and remain one of the only ways to obtain the mythical Pokémon Meltan. While Mystery Boxes have been available ever since, you especially want to crack one open right now, during Pokémon GO's fifth anniversary event, as there's a chance the ensuing Meltan could be shiny.
Related: How to Get Espeon in Pokémon GO
How to Get a Mystery Box in Pokémon GO
To obtain a Mystery Box in Pokémon GO, all you need is a Nintendo Switch or a compatible mobile device with Pokémon Home installed on it. You'll need to link your Pokémon GO and Pokémon Home accounts so you can transfer Pokémon between them (and into one of the available Pokémon Switch games, if you so choose). Just press the Pokémon Home option in Pokémon GO's Settings menu and log in with your Nintendo account to link them together.
Once you're linked, all you have to do is send a Pokémon from Pokémon GO to your Pokémon Home storage. Just press the Pokémon Home option in the settings again and press Send Pokémon to bring up the transport menu. Choose the Pokémon you want to send and confirm the changes, then open up Pokémon Home to finish receiving it. When the transport goes all the way through, you'll automatically receive your Mystery Box in Pokémon GO. Crack it open and receive your (hopefully shiny) Meltan!
Also feel free to check out our other Pokemon GO guides such as: How to Get Armored Mewtwo in Pokémon GO – Guide and Pokémon GO: Best Ultra League Pokémon Tier List