How to Play Phasmophobia on Mac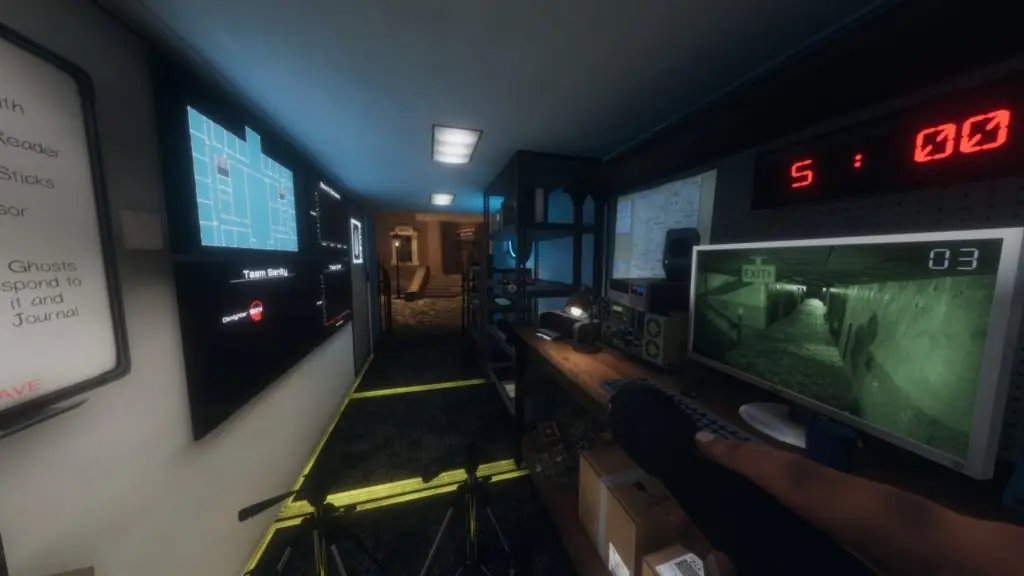 Since its debut on Steam Early Access at the tail end of last year, Phasmophobia has become a favored game of streamers and let's-players. I can think of few better bonding exercises than exploring spooky houses and running from spectral spooks with friends; just look at the Ghostbusters! But in spite of its ubiquity, can all players, regardless of rig, get a piece of the action? Here's how to play Phasmophobia on Mac.
Let's start by putting an important factoid on the table where we can all see it: Phasmophobia, at least in its current incarnation, is only natively supported by Windows operating systems. The game is still in Early Access, and given its popularity, I have every confidence that native Mac OS support will be added down the line, but as things stand right now, you can't just boot the game straight from Steam if you're on a Mac. That doesn't mean you can't play it on a Mac, it just means you have to get a little creative.
How to Play Phasmophobia on Mac
To play Phasmophobia on a Mac, you'll need to trick Steam into thinking you're running it on a PC. This can be accomplished through several different programs that let you run a dedicated, self-contained instance of Windows through your Mac, not unlike emulating a game console. These programs include Parallels, which is a virtualization program that creates an emulated Windows environment, and Boot Camp, which you can install an actual copy of Windows on.
Both of these methods can be used to access the PC instance of Steam, though they both have their own drawbacks as well. Since Parallels is just a virtualization of Windows rather than a native copy, running games through it may result in graphical and performance issues. Boot Camp is a little steadier, but it requires a lot of hard drive space, since you're installing an entire copy of Windows OS. If you've got an especially strong Mac, Boot Camp is probably the better choice, otherwise you might need to settle for some graphical hitches in Parallels. It ain't gonna look perfect, but at least you can play the game.