Palia – How to Beat A Century in the Making Quest
What's in the package?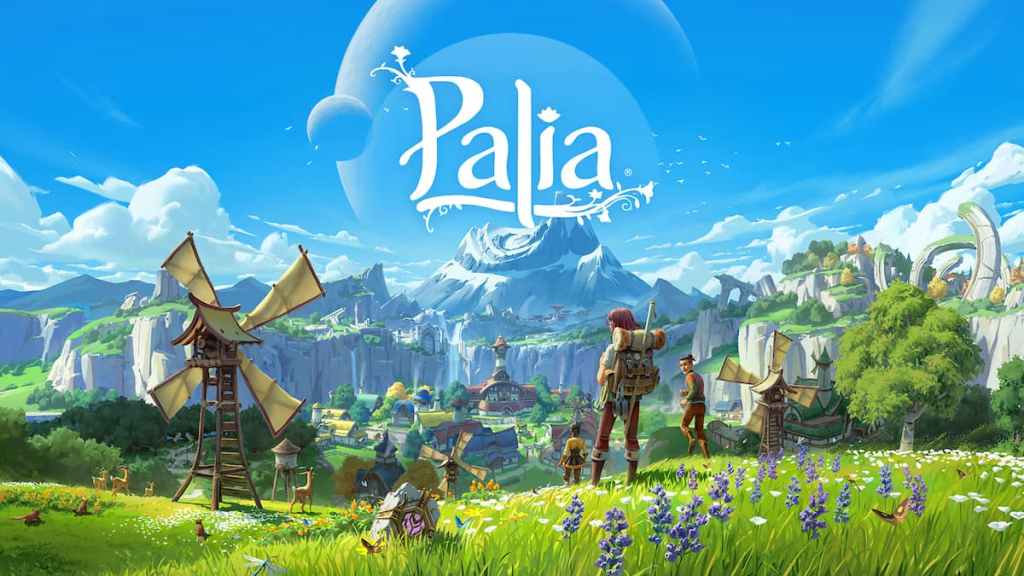 If you've been playing Palia you've probably come across a stinky-looking package. This package might seem dismissable, however, if you were to open it, there are secrets within its contents. Palia is a cozy sim MMO where players can discover quests, make friends, and create items. It's a game you play when you want to escape real-world troubles. If you've found a smelly package Kilima you're probably wondering what's so special about it. In this guide, we're going to show you how to beat the quest A Century in the Making in Palia.
What's in the Package in A Century in the Making Quest in Palia?
The quest will trigger once you have found a smelly package located in Kilima. You'll find this package at Bahari Bay underneath a bridge. You'll notice that there is a pile of dirt that needs to be excavated. Interact with the dirt pile and you'll find the package. What is inside the package that's making it smell? There will be a smelly nightmare and your task is to find out why someone would put it there.
After you have opened the package and discovered its contents you need to track down the previous owner. You can find this owner in the village. Eventually, someone named Ashura will tell you the package belonged to Reth. Travel to Reth and talk to the owner about the package you have discovered. After you have spoken to Reth the quest will conclude and you will receive Reth's Lettuce Soup as a reward.
Can you Date Reth in Palia?
In Palia you have the opportunity to meet various characters whom you can romance to create a special bond with them. Reth is a Majiri resident of Kilma Village and you'll have the opportunity to romance him. There are four levels you can advance and once you reach the fourth level you'll be able to tell him how you feel about him. To boost relationship levels with characters you need to offer them gifts. Reth prefers to have gifts such as Albino Eel, Chapaa Meat, Loaded Potato Soup, and other various cooking items. There are also character quests you can complete and dialogues you can engage with him to boost his relationship levels.
---
If you're looking for more updates on Palia please check out Gamer Journalist on Facebook to join the discussion and keep up to date with our content. You may also want to check out How to Catch All Fish in Palia – Best Fishing Spots or Palia: How to Complete Hunger Pains Hidden Quest
About the author