Where to find Silkweed in New World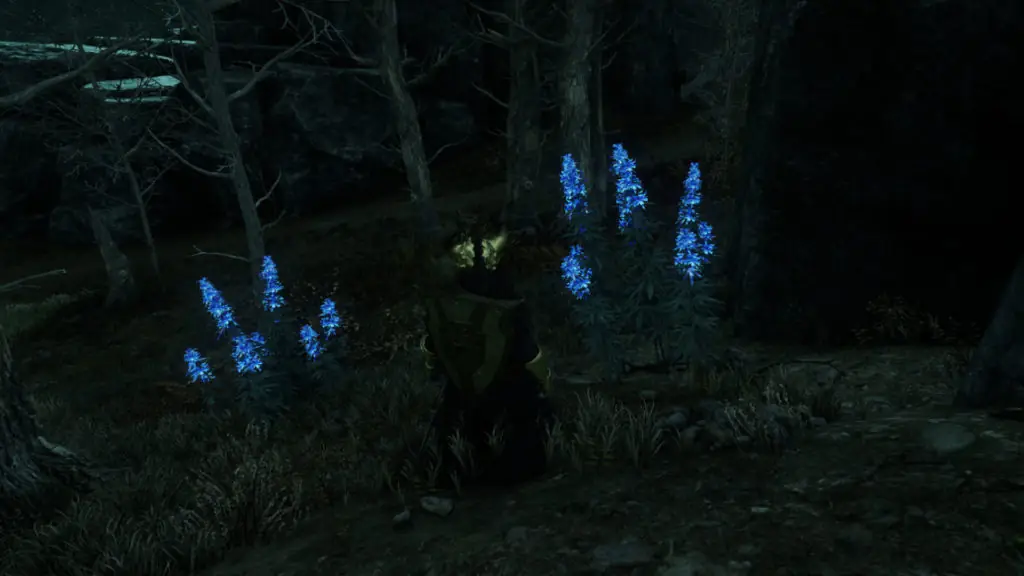 Silkweed is one of the many plants you can harvest in New World, and it has various uses. You'll be needing a lot of it if you plan to level up your armoring or furnishing skill, among other things. While you can purchase some from the Trading Post, you will probably want to learn where to farm it to save some money. In this guide, we'll show you where to find Silkweed in New World.
Silkweed Plants are a harvestable plant that yields Silk Threads, a Tier IV Resource used mainly in Weaving, Outfitting, and Furnishing. You can gather Silkweed Plants when you reach harvesting skill level 100. These plants are scattered throughout Aeternum, but we're here to give you some solid New World Silk farm routes and the best spots where you can find Silkweed in New World.
Check out our New World Crafting and Gathering wiki for more leveling guides and resource locations.
Where to find Silkweed in New World
Silkweed is found in many territories, but you'll find it mostly in these two regions:
Brightwood
Mourningdale
Brightwood Silk farm
Brightwood is one of the first zones where you will notice Silkweed. There's a good chance you're nowhere near a high enough harvesting level to pick it when you first see it, but Brightwood remains one of the best zones to farm silk.
The densest Silk area in Brightwood is around The Eldritch, just north of the Brightrest Cemetary, around Chancellor's Torment, and northeast of Eldritchton. The easiest place to start for this Silk farm is in Brightwatch. Make your way southeast out of town and follow the road. Refer to the map below for the best spots.
Mourningdale Silk farm
Hands down, the best territory for farming Silk is Mourningdale. Technically, this is a level 45-50 zone, but you can make your way through here around level 40 if you want to take advantage of the various plantlife to level your harvesting.
Pull up your Mourningdale map, zoom in so you can see the region names, and look for the Flooded Plains. You can find a ton of Silkweed plants both north and south of the Marsic point of interest. It is viable to start at Mourningdale Town or even the northern Restless Shore Spirit Shrine (Shrine of Sisyphos).
Those are the best spots to find Silkweed in New World. Of course, there are many other locations, such as Cutlass Keys and Edengrove. You can view the full list at the interactive New World Silkweed map. For more content, builds, and helpful guides, check out our website's New World section.