NBA 2K23 Release Date & What We Know So Far
Read on to uncover the release date and more on the upcoming NBA 2K23 title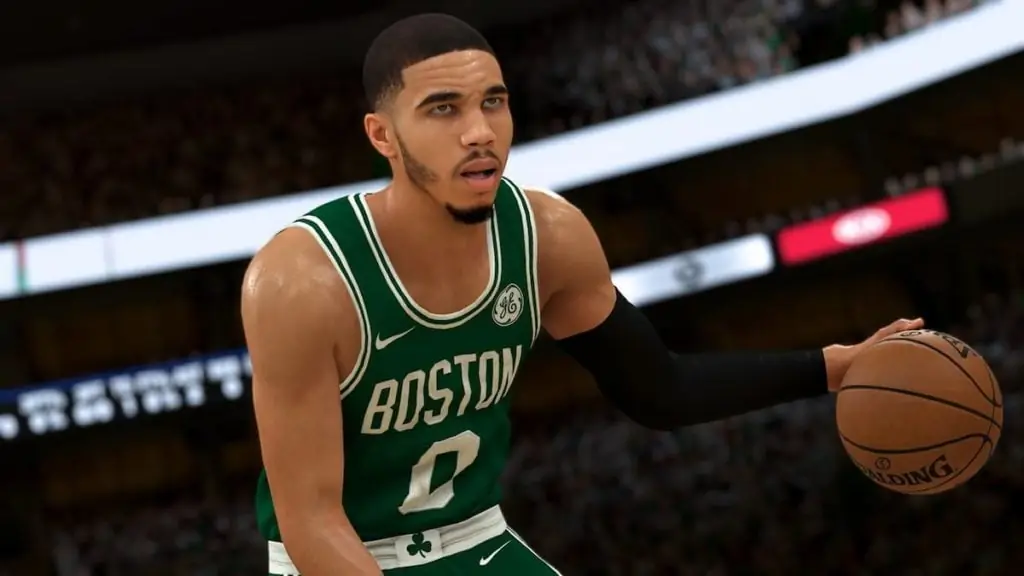 The annual release of the next chapter in basketball's biggest video game franchise is one of the most exciting moments of the year. Hyping up the NBA season to come and highlighting some of the biggest transactions from the previous offseason. Now that more information has been revealed regarding NBA 2K23, it's time to take a closer look at what fans can expect to see.
Here's everything you need to know about the NBA 2K23 release date and what else we know so far.
NBA 2K23 Release Date & What We Know So Far
Release Date
At the time of writing, no official release date has been revealed for NBA 2K23. However, there have been some recent leaks from a (relatively) reliable source hinting at a potential time frame. With @2KIntel posting on Twitter that the game will be released on September 16th, 2022.
Even though these are just leaks, this date does match up with previous instalments of NBA 2K. With the game consistently dropping somewhere between early and mid-September.
Related: NBA 2K22 Locker Codes (June 2022)
Cover Athlete
Similar to the release date of NBA 2K23, nothing has been confirmed yet when it comes to the cover athlete. Information like this typically comes out after a release date and a reveal trailer has dropped. With NBA 2K22, the release date, reveal trailer and cover athlete were all announced in the middle of July. So, we can expect a similar time frame with NBA 2K23.
That being said, here are some early predictions for who could be featured on the cover of NBA 2K23;
Nikola Jokic (Denver Nuggets) – Back-to-back NBA MVP, never been featured on the cover, and would coincide with the NBA's recent homage of international talent.
Steph Curry (Golden State Warriors) – Hasn't been on the cover since 2015, and has absolutely dominated the 2022 NBA playoffs. If the Warriors win the title, he's my pick for the NBA 2K23 cover athlete.
Ja Morant (Memphis Grizzlies) – Arguably the most exciting player in basketball, and has never been featured on the cover. NBA 2K also tends to lean more towards guards then forwards or centers as the cover athlete.
Joel Embiid (Philadelphia 76ers) – Runner-up for league MVP, and has never been featured on the cover. Also one of the NBA's bigger international stars.
Jayson Tatum (Boston Celtics) – Likely the best all-around young talent in the league, and potentially on pace to win his first NBA championship.
Pre-Order Date
The pre-order window for games such as this generally opens up when more information becomes available. Meaning that we should be able to pre-order NBA 2K23 either by the end of June or the middle of July. Once an official release date gets confirmed and a reveal trailer drops.
The good news is that there is an NBA 2K23 page on the 2K Sports website, which means that there will definitely be a pre-order window, probably sooner as opposed to later.
Similar to NBA 2K22, pre-ordering the game is likely to provide you with a variety of bonuses, like additional MyTeam points and MyCareer skill boosts. So, it's well worth the investment.
That's everything you need to know about the NBA 2K23 release date and all other available information on the upcoming sports title. Be sure to check out some of our other NBA 2K-themed content here at Gamer Journalist. Like all of the Music Trivia answers in NBA 2K22 MyCareer. As well as our dedicated guides section for more information on other popular gaming titles.