Monster Hunter World: Iceborne Memory Leak Fix on PC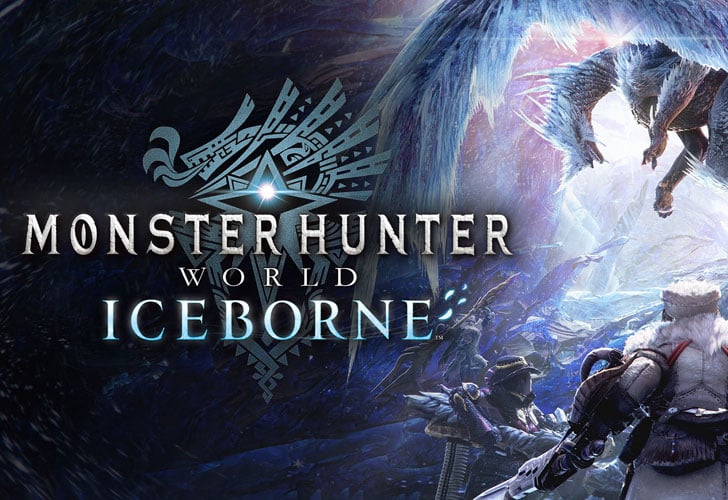 Monster Hunter World: Iceborne finally released yesterday, January 10, for PC users everywhere. As with every game launch, there are some bugs to iron out. The official MHW discord announced that all mods PC players use for the game will not function so they must be disabled. However, there's another issue many players are seeing as of today — a major memory leak.
Monster Hunter World: Iceborne Memory Leak Fix on PC
Solution 1 – Windows Defender Exclusion
Apparently, something within the game files is causing it to interact badly with antivirus, and Windows native Windows Defender. One user is reporting a potential solution to this is to set an exclusion for MHW in your Windows Defender security scans.
To do this, go to Updates & Security > Windows Defender > Open Windows Defender Security Center > Virus & Threat Protections > Exclusions > Add an Exclusion.
Next, you will add the folder you installed Monster Hunter World: Iceborne in, which is likely your Steam > Steamapps > Common > Monster Hunter folder.
If you use other anti-virus software like Avast, Kaspersky, etc… the process may be slightly different. Ultimately, you want to disable your anti-virus from interacting with or scanning MHW to stop the memory leak
Solution 2 – Disable Real-Time Protection
You can additionally disable the real-time protection in Windows Defender, which is reportedly using a lot of resources whenever Monster Hunter World is open.
Select Start > Settings > Update & Security > Windows Security > Virus & threat protection > Manage settings (or Virus & threat protection settings in previous versions of Windows 10)
Solution 3 – Windowed Mode
Another player has reported the memory leak only happens when in full screen or borderless window mode. In regular window mode, the memory leak appears to be contained. This is an option for those who don't want to turn off their anti-virus or add an exclusion for the game.
Some people are speculating the cause of this memory leak is badly implemented encryption or DRM, which is causing any type of anti-virus to spike in resource consumption whenever the game is launched.
About the author