Minecraft Java 1.19 Update: How to Use Echo Shards
Echo Shards carry a unique purpose in Minecraft, read on to discover how to use them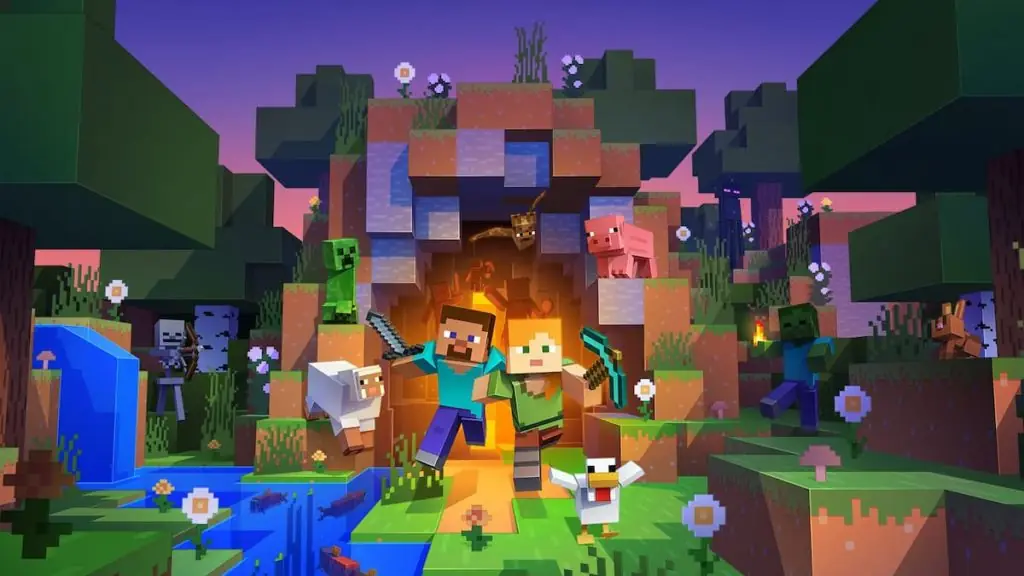 The Minecraft Java 1.19 update features loads of fresh content, including new biomes, blocks, mobs, enchantments and more. However, one of the most intriguing items that have been added to the game is Echo Shards.
Here's everything you need to know about how to use Echo Shards in Minecraft.
Minecraft Java 1.19 Update: How to Use Echo Shards
The first thing you're probably wondering is where to find these Echo Shards. Well, this item is part of the Deep Dark Biome, which is said to be one of the most feared and dangerous biomes to date. It also only generates in Chests inside of the Ancient City.
That means that you will first need to know where to find these Ancient Cities before you can learn how to use Echo Shards.
Related: Minecraft – The Wild Update: How to Find the Ancient City
So, now the question becomes, "how exactly do you use Echo Shards in Minecraft 1.19 update?" At the time of writing, this item only serves one purpose in the game (since it's brand-new). They can only be used to craft another item called the Recovery Compass.
The Recovery Compass is an essential piece of equipment that allows you to find the exact location of the last place you died in Minecraft. So that you can return to the scene of the crime and recover any lost supplies or finish whatever task you were working on when you met your fate.
However, crafting this compass is where things start to get tricky. Since you will need exactly eight Echo Shards combined with a normal compass before you can craft a Recovery Compass. Keep in mind that they can only be found in the most dangerous biome in the game, and not every chest is guaranteed to have them.
That's everything you need to know about how to use Echo Shards in the Minecraft Java 1.19 update. Before you leave, be sure to check out some of our other Minecraft content here at Gamer Journalist. Like how to make packed ice or the top eight easy house ideas and designs in Minecraft.