How to Fix Mario Kart Tour 805 Error Codes
How to fix that pesky 805 error.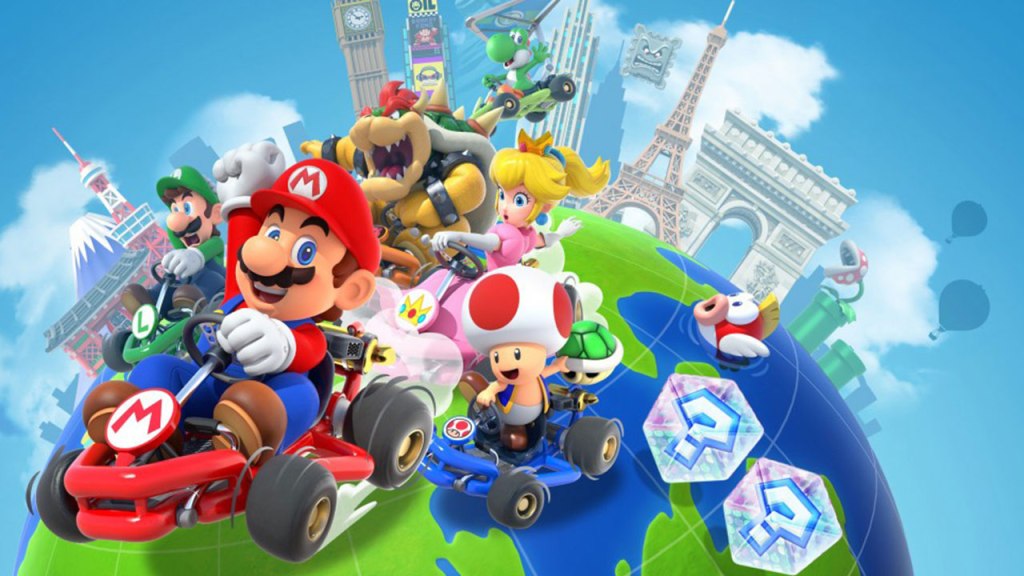 Currently, there are many Mario Kart Tour players who are unable to play the game due to multiple 805 error codes. This issue has been something players have had issues with on and off for the last four years of the game being out. Today the error is showing up way more than usual.
If you are experiencing the annoying "An Error has Occurred" message pop-up and there's that pesky 805 in there you won't be able to update or play the game anymore. Sometimes the game will ask you if you want to re-download the data and sometimes it flat out won't show the option.
Luckily for you, we have a fix!
Error Codes 805-0000 to 805-9999 Possible Solutions
Restart the Mario Kart Tour application and try again
Restart your mobile device
Reinstall the application
Support Code: 805-2628 is displayed.
These error codes are displayed when the Internet connection is unstable.
The following may resolve the issue:
・Play in an area where you can get a good connection.
・Try playing at different times.
・Switch between cellular and Wi-Fi connections.
・Restart your router.
・Check the settings of the following apps or software if you are using them:
Security software
Content blocker
VPN
Go to Settings, Cellular, Cellular Data Options, then Data Mode, and turn off Low Data Mode. (This may not be an option depending on your OS version.)
・Close apps other than Mario Kart Tour.
・Restart your device and Mario Kart Tour.
・In Mario Kart Tour, go to Settings, scroll down to the System section, and turn on Power Saving.
If the above doesn't fix the 805 error codes issue you will need to contact Nintendo directly and if that doesn't work you can email your questions directly to: [email protected]. We hope this guide helped you get back in the game!
About the author