Madden NFL 23: All Punter Ratings and Rankings Revealed
Everybody needs a specialist that can pin the opponent deep in their end of the field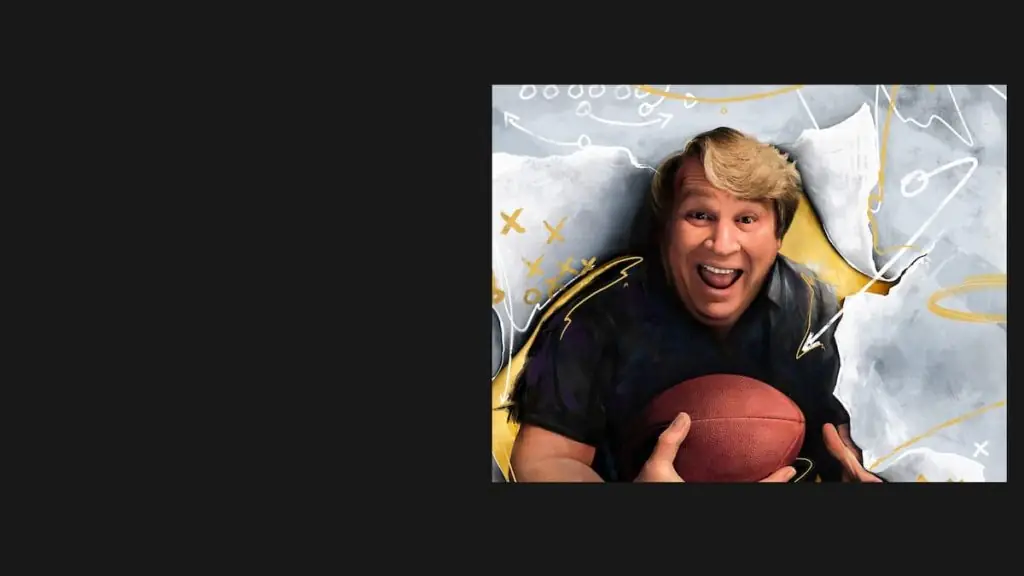 NFL training camps are officially underway and Madden NFL 23 ratings week has begun. Now that football season is among us and player ratings are finally getting revealed, fans are eager to see where their favorite players land in the pecking order. With one of the the final position group highlighted being the punters.
Here are the best punter ratings and rankings in Madden NFL 23.
Madden NFL 23: All Punter Ratings and Rankings Revealed
It's easy to overlook the importance of a punter, since field-position doesn't ever show up on the scoreboard. However, any football coach or GM worth their weight understands how crucial this position is in flipping the field and pinning the other team deep in their own end zone. Which is why securing a punter in Madden NFL 23 that's capable of combining hang time and distance is incredibly important.
Related: Madden NFL 23 – All Quarterback Ratings and Rankings Revealed
Without further ado, here are the top 30 punters in Madden NFL 23.
Top 30 Punters
A.J. Cole III (84), Las Vegas Raiders
Bryan Anger (83), Dallas Cowboys
Johnny Hekker (82), Carolina Panthers
Michael Dickson (82), Seattle Seahawks
Tress Way (82), Washington Commanders
Logan Cooke (81), Jacksonville Jaguars
Jake Bailey (80), New England Patriots
Thomas Morstead (80), Miami Dolphins
Brett Kern (79), Tennessee Titans
Jack Fox (79), Detroit Lions
Corey Bojorquez (78), Cleveland Browns
Sam Martin (78), Denver Broncos
Blake Gillikin (77), New Orleans Saints
Mitch Wishnowsky (77), San Francisco 49ers
Rigoberto Sanchez (76), Indianapolis Colts
Cameron Johnston (75), Houston Texans
Jordan Berry (75), Minnesota Vikings
Andy Lee (74), Arizona Cardinals
Matt Araiza (74), Buffalo Bills
Braden Mann (73), New York Jets
Jake Camarda (73), Tampa Bay Buccaneers
Jordan Stout (73), Baltimore Ravens
Kevin Huber (73), Cincinnati Bengals
Tommy Townsend (73), Kansas City Chiefs
J.K. Scott (72), Los Angeles Chargers
Jamie Gillan (72), New York Giants
Pat O'Donnell (72), Green Bay Packers
Arryn Siposs (71), Philadelphia Eagles
Joseph Charlton (70), Cleveland Browns
Riley Dixon (70), Los Angeles Rams
This one feels like a bit of a mixed bag if I'm being honest. On the one hand, I think that the majority of players received the rating they deserved. On the other hand, certain players were placed above others for reasons unknown. For example, Michael Dickson placed 48.2% of his punts inside of the opponent's 20-yard line last season, while A.J. Cole dropped just 43.8% inside the 20. Though somehow Cole was ranked three spots ahead of Dickson.
Also, while I love the fact that the 'Punt God' Matt Araiza was awarded one of the top rookie ratings and the better overall punter ratings in the game. Especially after the show he put on at San Diego State over the last three years. This also ranks him above all the best rookie quarterbacks, some of whom could start as early as next season. Which is a tough one to swallow.
That's everything you need to know about the latest Madden NFL 23 ratings reveal highlighting the best punters in the game. Before you go, be sure to check out some of our other Madden content here at Gamer Journalist. Like all changes to Franchise Mode in Madden NFL 23 or everything included with each edition of Madden NFL 23.