Madden 22 Dual Entitlement and Schedule of Upcoming Events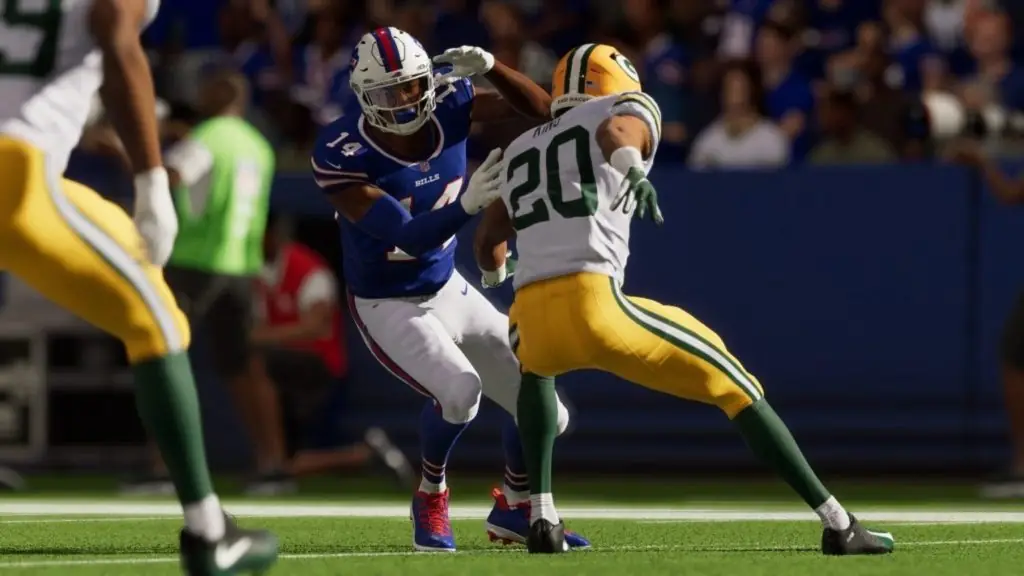 With all of the new Madden 22 features, ratings, and official release dates coming out over the past several days, it's a lot to remember. It can be difficult to keep track of all of the ongoing news and events set to arrive as the official release date nears closer. To help you stay up to date, we have outlined all of the upcoming events for Madden 22 and touch on the new and improved Dual Entitlement feature.
What is Dual Entitlement in Madden 22?
Like Madden 21, this year's installment of the famous football franchise will have Dual Entitlement. Dual Entitlement ensures people who purchase the game on the next-generation or current-gen consoles will also have a copy of the game on the current-gen or next-gen consoles.
The catch is that if you would like to be a part of this Dual Entitlement program, then you will need to purchase one of Madden 22 Special Editions (Dynasty or MVP) to qualify. In other words, if you buy the Standard Edition and switch over to a next-gen console, you won't be able to upgrade the game.
Keep in mind that if you transfer over from a current-gen console to a next-gen console, your specifics in Franchise Mode will not carry over. However, you will get the chance to recreate your dynasty with the latest updates and features on the newest console.
With that being said, all of your progression in Madden Ultimate Team (except for competitive modes), The Yard, and Face of the Franchise mode can all be transferred over.
Madden 22 Upcoming Events Schedule
As we inch closer to the start of the NFL season and the official release of Madden 22, there will be a variety of information that EA will release to the public in the coming weeks. While some of the information they hold is unknown, this is the schedule of upcoming events that we know of so far:
Franchise: week of June 21st
Dynamic Gameday: week of June 28th
Face of the Franchise – United We Rise: week of July 5th
Superstar KO + The Yard (Gridiron Notes Reveal Only): week of July 12th.
EA Play Spotlight – Scouting Reveal (Making Madden Podcast Recap): Week of July 19th
Ratings Week: July 26th
Once we reach August, we should have a lot more information on all of the latest features, ratings, and updates, which should coincide beautifully with the start of the NFL season.