Legends of Runeterra World First Master Deck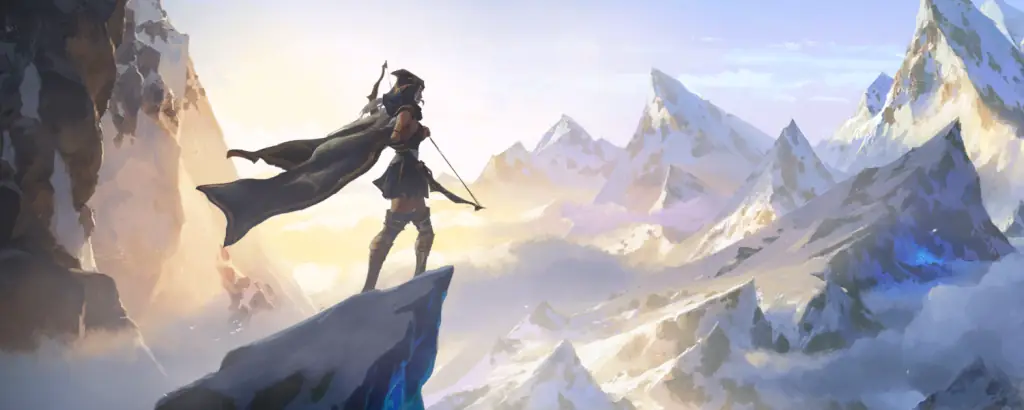 It has been only five days since the release of the Legends of Runeterra open beta, and Mikulas "pokrovac" Dio has already reached Master rank. He is the first player in the world to accomplish this, and he has done so with a Spider deck.
Congratulations @pokrovacHS! You are a beta legend.

Who's next? https://t.co/6RU3vDnElN https://t.co/44JFzo6z45

— Legends of Runeterra (@PlayRuneterra) January 28, 2020
The official Runeterra Twitter acknowledged his accomplishment and asked "who's next?" Will the next Master player be using a similar deck or bring something new to the ranks?
Legends of Runeterra World First Master Deck
Pokrovac's World First Master Deck consists of Champions Elise (x3) and Darius (x2). The deck contains 21 cards from Shadow Isles region and 19 cards from Noxus region. The card type breakdown is 5 Champions, 14 Spells, and 21 Followers, and the rarity breakdown is 5 Champions, 3 Epics, 8 Rares, and 24 Commons.
This Spider deck is not the only deck Pokrovac used to climb his way up the ladder. He was also playing an Elusive Deck with Zed and Braum champions, as well as a Jinx and Draven discard deck.
Pokrovac is the first player to reach Master worldwide, making the EU region the only region with a Master. America and Asia are yet to crown their first Master tier player.