Legends of Runeterra Rising Tides Update, What's New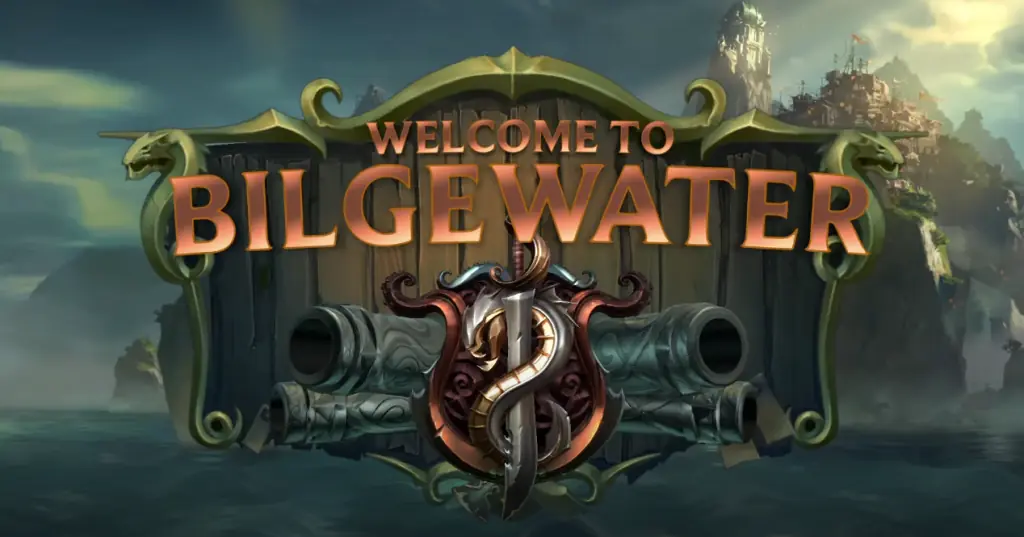 Legends of Runeterra is the League of Legends card game from Riot Games that has gained quite a following, and it's finally leaving open beta tomorrow. There are many exciting things coming in the first expansion, Rising Tides. Here's everything we know so far about the Legends of Runeterra Rising Tides update.
First, the game will be officially available on Android and iOS. Patch 1.0 is being introduced tomorrow, April 28, at 10 AM PT. Riot Games says it may take between 4 and 48 hours to show up in iTunes and Play stores.
What's New in Rising Tides Legends of Runeterra Update
Rising Tides adds the Bilgewater region to Runeterra. In addition to that, over 120 new cards and 11 new champions are making their way into the game.
Rising Tides is the first expansion for Legends of Runeterra. It is a pirate-themed update that also includes six new keywords that will impact the current meta and playstyle. Five of the eleven new champions will be Bilgewater oriented, and then rest will be for pre-existing regions.
New Keywords in Rising Tides
The new keywords coming to the game with the Rising Tides expansion are:
Attune – Fill one spell mana when summoned.
Scout – Get a second attack phase if you only attack with scout units this turn.
Vulnerable – Drags enemies into combat against their will.
Plunder – Triggered when you damage the enemy Nexus.
Deep – Gets +3/+3 if your deck has 15 or less cards.
Toss – Destroy X non-champion cards from the bottom of your deck.
New Champions in Rising Tides
The following 11 champions are also being introduced into the game:
Fizz
Gangplank
Lee Sin
Maokai
Miss Fortune
Nautilus
Quinn
Sejuani
Swain
Twisted Fate
VI
Moonstruck Poro Launch Rewards
To celebrate the beta players in Legends of Runeterra, Riot Games is granting all accounts that log in to Legends of Runeterra by 11:59 PM on May 7 PT an exclusive Moonstruck Poro Guardian. The rewards will begin being distributed the following day and should be in everyone's account who met the requirements within 24 hours.
Region Road Updates
Bilgewater is the new region coming to Runeterra and will have its own Region Road. All other Region Roads are extended so you can pursue the new cards in Rising Tides.
Cosmetics
Various new customization features will also be introduced in the new expansion. This includes things like all-new emotes, card backs, boards, and guardians.
10 New Emotes: Gotcha, Mind Blown, Any Day Now, Not So Fast, and more…
New Board: Slaughter Docks
2 New Guardians: Baley and Powder Monkey
For a complete list of Rising Tides patch notes, visit the official Riot Games Legends of Runeterra update page.