Is There Air Hockey in Arcade Paradise?
Is this classic arcade game in Arcade Paradise?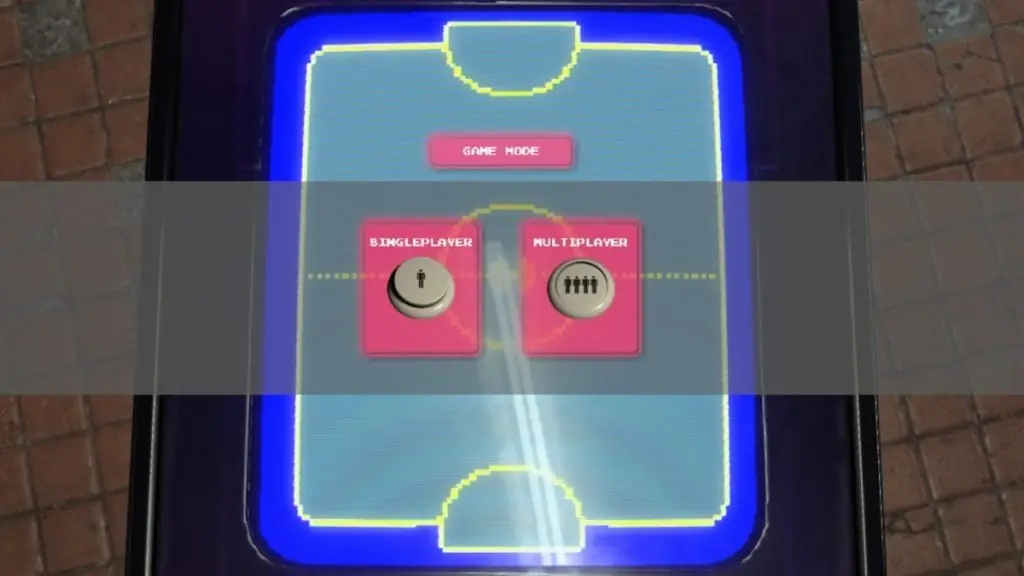 There are many great games to be played within Nosebleed interactive's Arcade Paradise. From Pac-Man clones to Galaga clones, there are many, many great games to play and sink time into. But while standard video arcade cabinets are fantastic, sometimes it fun to play some of those more hands-on types of games, especially the multiplayer ones. One such type of game to play is that of Air Hockey. An oldie but a goodie, Air Hockey offers some extremely competitive moments for friends to enjoy together. Arcade Paradise has quite a few multiplayer games to engage with, but does it have Air Hockey? Let's explain!
Is There Air Hockey in Arcade Paradise?
So, when it comes to Air Hockey in Arcade Paradise, there are actually two separate Air Hockey cabinets that you can play, and they're also multiplayer too. The first machine is actually unlocked when you start the game. Going by the name Video Air Hockey, this version of the classic arcade game is a virtual one where, just like standard Air Hockey, your goal is to knock the circular puck into your opponent's goal. This one is fun but it doesn't quite get the job done as a physical one does.
Luckily, Arcade Paradise also has a full Air Hockey table for players to use. With a look more in line with that of the one you'd see in real life, this Air Hockey is a better representation of the game we all know and love. This one is also multiplayer and is a joy to play together.
So yes, there actually is Air Hockey in Arcade Paradise, more than one might think.