Is Skate Available to Play on Mobile? Answered
Get back on the board!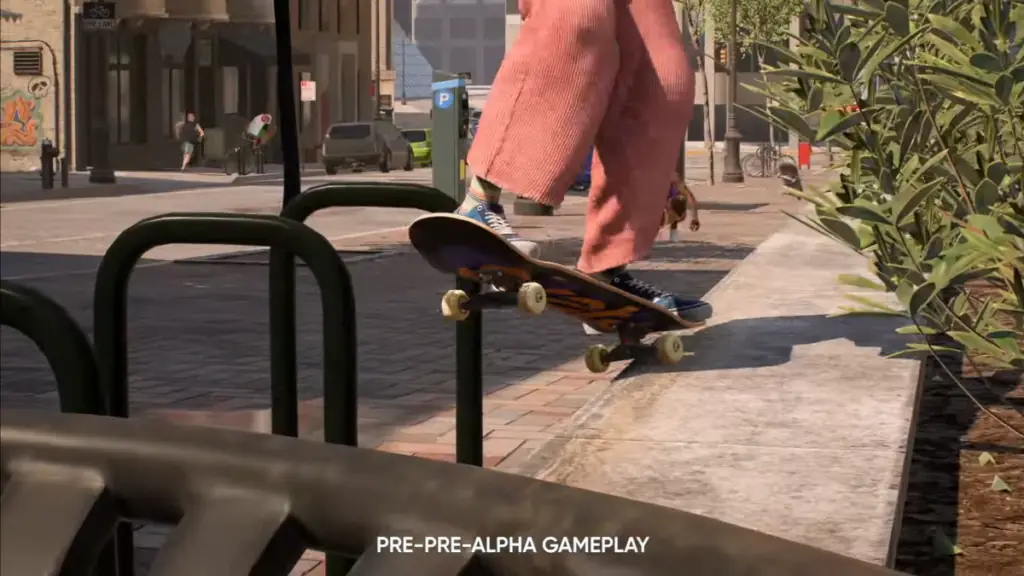 Full Circle revealed, in a video entitled "The Board Room," that Skate 4 will just be called skate. The game, a follow-up of 2010's Skate 3, is set in the city of San Vansterdam. But, it is not a sequel to Skate 3. In fact, this new skate. will be an ever-evolving title that will be constantly and consistently updated. But, can players expect to play the next generation of skate. on mobile? It would certainly seem so!
Will Skate Be on Mobile?
It would seem that, in addition to cross-play and cross-progression, the team at Full Circle wants skate. to be on mobile devices. Dan McCulloch, GM at Full Circle said that they want players to get the most value out of the game as possible, which includes cross-play and cross-progression on last-gen consoles, next-gen consoles, and PC, but they want to take it even further.
"We want cross-play and cross-progression on mobile," McCulloch said. "We're pretty early on mobile, but we wanna get the controls and everything to feel great, and when that's ready, we'll bring it all together and you'll be able to play on whatever platform you want with your friends."
Based on that, we shouldn't expect skate. to be on mobile right away. But, the fact that they're aspiring to bring the experience to players on the go should be a beacon of light for fans of the franchise.
skate. has no release date, but interested players can apply for the closed playtest here. Stick with Gamer Journalist for more on the latest in this long-running franchise.