Is Rumbleverse Crossplay/Cross Platform?
Rumbleverse Cross play?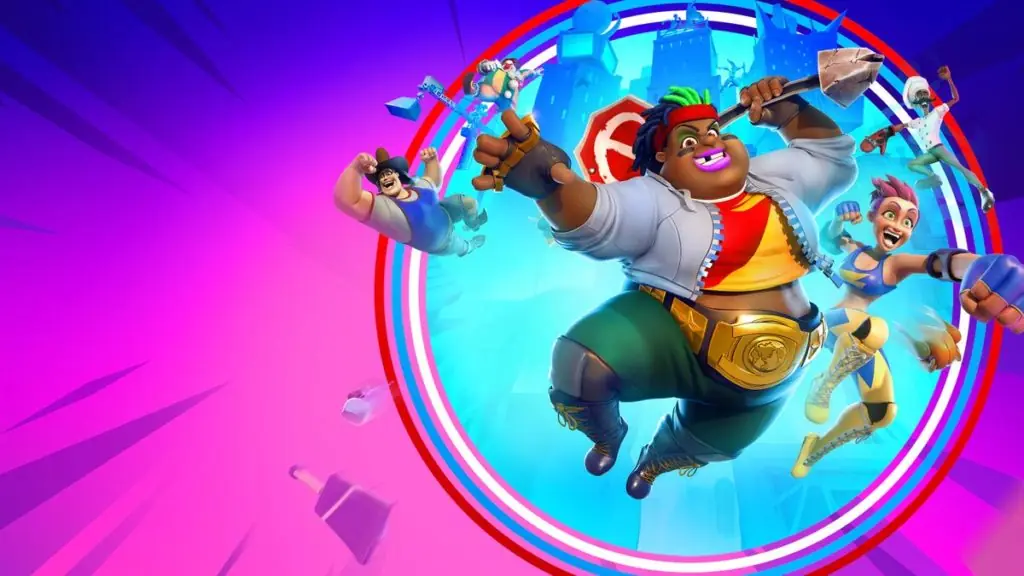 So everyone is kicking everyone else's butt on Rumbleverse right now, but is it cross platform? While it is undeniably fun elbow dropping off a roof to ruin someone's day, most folks don't know if they are playing solely on one platform, or if the game does cross platform support. Honestly, we almost couldn't even pull ourselves away from the game long enough to even write this. But then we remember writing is how we afford gaming, so here we are.
Let's get right to the reason you are here.
Is Rumbleverse Cross Platform?
Yes, Rumbleverse has support for cross-platform play.
The game is available now on PlayStation 4, PlayStation 5, Xbox One, Xbox Series X|S, and PC via the Epic Games Store. Players on any of those platforms can team up with and battle against players on any other platform, making this a true crossplay experience.
Related: Best Places to Land in Rumbleverse
Not to further divide us, but there has always been an underlying pseudo-feud between platforms. PC gamers call themselves the elite. Console gamers always sight ease of use over ray tracing and 60 FPS. There is something utterly fantastic about all these different platforms just beating the absolute tar out of one another in an open world wrestling game.
The next big question is, what platform will be represented most on the leaderboard? Stay tuned to have that and all your Rumbleverse questions answered here.