Is Ragnarok Origin Pay to Win?
Can games stop it with the microtransactions?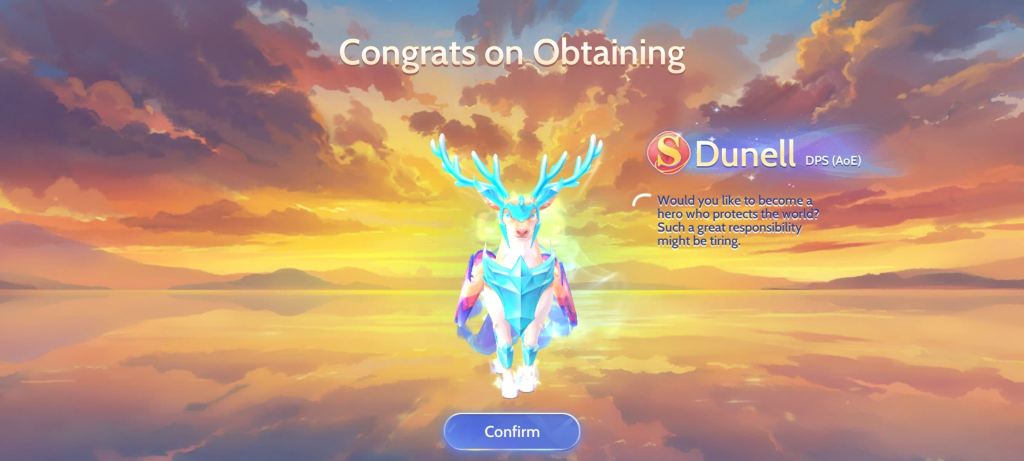 There have been numerous games introduced to gamers for some time now that follow the gacha formula. We have games such as Genshin Impact and recently Honkai Star Rail that focus on using in-game currency to wish for a five-star character or weapon. In Ragnarok Origin you can use microtransactions to purchase in-game items, but is it considered a pay-to-win experience? Can you only get to a certain level if you pay real money? Let's take a look at Ragnarok Origin to see if the game is pay-to-win.
Can you Pay to Win Ragnarok Origin?
Mobile games are notorious when it comes to implementing shady pay-to-win tactics. There are some games that are just impossible to climb the ranks unless you spend real money on them. Take for example Diablo Immortal where players tested the algorithm and found that they'd have to spend thousands just to get high-ranking armor. Does Ragnarok Origin follow this same formula? Can you pay-to-win in Ragnarok Origin?
The simple answer to this is yes and no, Ragnarok Origin, is not a pay-to-win game, however, there are certain armor added in the game you can only get if you spend real money. Costumes in the game, such as Night Fairy, are only redeemable if you luckily pull them from the plethora of items you can roll for. These items are stronger than the gear you can earn in the game, which means, they're highly desirable and can only be obtained through luck.
How to Earn In-game Currency in Ragnarok Origin?
There are a few in-game currencies implemented in the game that all have a purpose. Those currencies are Nyan Berry, Diamonds, Zeny, Eden Coin, and Tokens. Each currency will allow you to make purchases in their respective tabs. For example, if you were to spend diamonds you'd go into the diamond shop, which can be earned by doing events, boss hunts, and dailies.
If you want to earn Zeny you'd need to participate in events and these are the main currencies when making purchases of weapons, armor, and cards. Eden Coins and Tokens can be obtained through events or participating in guild contributions, helping new players, or mentoring students at the academy.
---
If you're looking for more updates on Ragnarok Origin or other MMORPG please check out Gamer Journalist on Facebook to join the discussion and keep up to date with our content. You may also want to check out How to Change Jobs in Ragnarok Origin or Ragnarok Origin Codes (April 2023)
About the author