Is Horizon Forbidden West Only on PS5?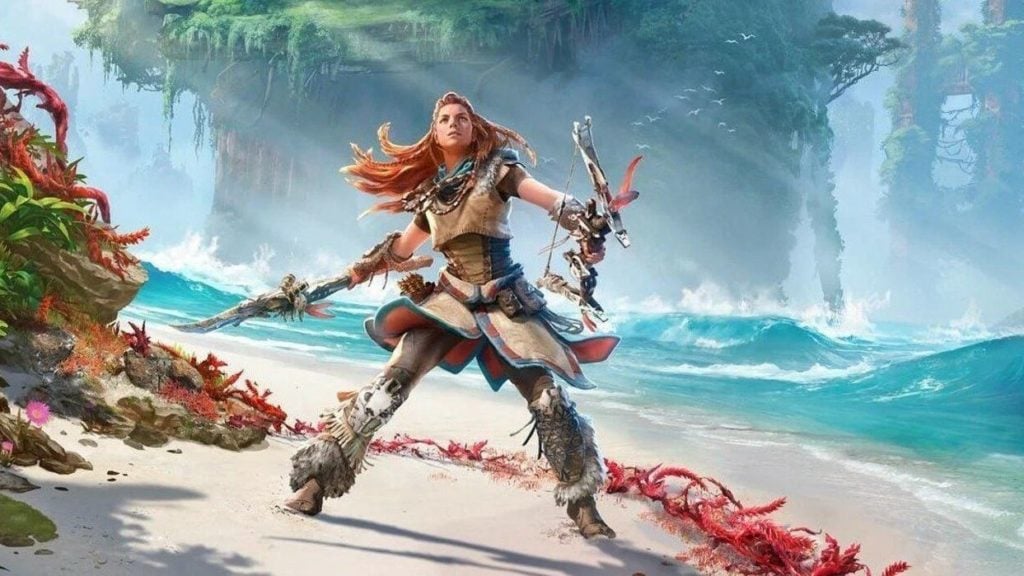 Horizon Forbidden West is officially out as of today, and PlayStation owners are hyped. A friend of mine is currently torn between her desire to play Horizon Forbidden West right now or save up her hype for Elden Ring next week. However, with such a big release, it's normal to want to make sure it's actually available on a platform you own. So, is Horizon Forbidden West only on PS5?
Is Horizon Forbidden West only on PS5?
The answer is no, Horizon Forbidden West is not exclusive to the PlayStation 5, though it is exclusive to PlayStation consoles. To be specific, Horizon Forbidden West is available for purchase on both the PlayStation 4 and PlayStation 5. Graphical fidelity aside, it's the same game on both platforms, so if you have a PS4, but not a PS5, you won't be missing out on anything tangible by getting the PS4 version.
If you do have a PS5, though, it may actually be in your best interest to purchase the digital PS4 version of Horizon Forbidden West. All digital PS4 copies of Horizon Forbidden West can be upgraded to the digital PS5 version for free, and since the PS4 version costs $60 versus the PS5 version's $70, you can save ten bucks on your copy in this way.
Is Horizon Forbidden West on Other Platforms?
As for other platforms, since Horizon Forbidden West is a Sony production, it will only be on Sony consoles (i.e. PlayStation) for the foreseeable future. If you own an Xbox or Switch, you are very likely out of luck here. However, for PC owners, there is still a chance. The previous game, Horizon Zero Dawn, did get a port to PC via Steam in 2020. Granted, it was three years after the fact, so PC players definitely aren't getting Forbidden West any time soon, but the possibility is there.