Is Gordian Quest Multiplayer? Answered
Questing with friends?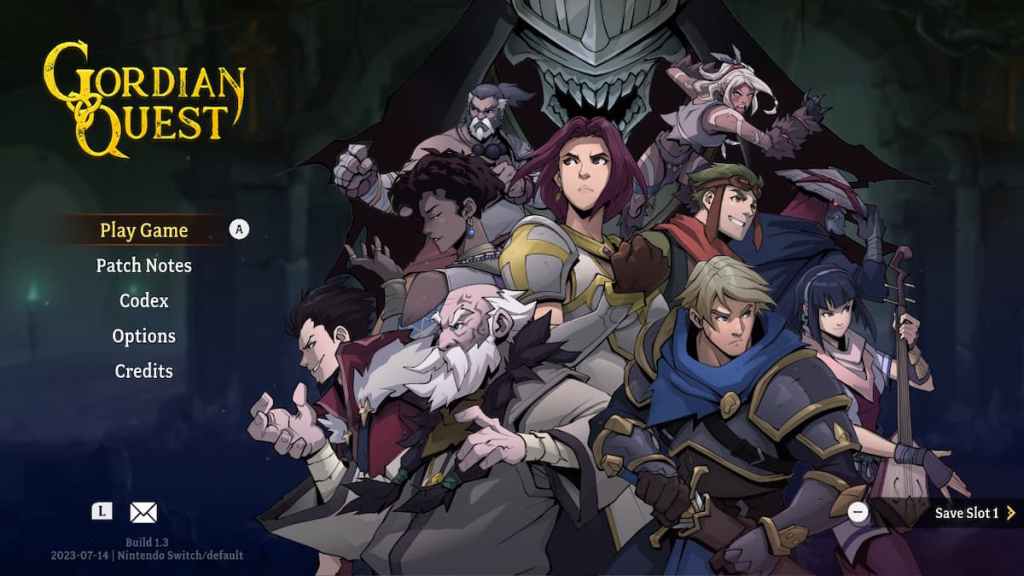 Gordian Quest is a captivating strategy RPG that has taken the gaming community by storm since its recent release. Its nostalgic homage to classic titles like Ultima and Dungeons & Dragons attracts both veteran RPG gamers and newbies alike!
As fans of the game delve into Gordian Quest's rich lore and embark on epic quests, a common question consistently arises among them: Is Gordian Quest a multiplayer experience? Keep reading to find out whether or not you'll be able to get down on some multiplayer action in Gordian Quest!
Can You Play Gordian Quest with Friends?
It would've undoubtedly been cool to be able to form parties with your friends and take down the forces of evil together, but Gordian Quest is strictly a single-player experience. This news may come as a major bummer to some, but really, it doesn't diminish the quality of Gordian Quest's gameplay all that much.
Although it might've been neat for Gordian Quest to have multiplayer capabilities, its single-player gameplay certainly doesn't suffer much from its absence. Drawing inspiration from the golden age of RPGs, Gordian Quest places a strong emphasis on its immersive storytelling, deckbuilding mechanics, and strategic gameplay.
Anyone familiar with this game knows that it's an unofficial love letter to the classics, and part of that love involves going back to the roots of single-player RPGs.
Gordian Quest embraces the vibe of those old-school titles that used to whisk you away on personal adventures with no internet connections or multiplayer fuss needed. By sticking to its retro guns, Gordian Quest aims to bring back the magic of a time when RPGs were a personal escape from reality.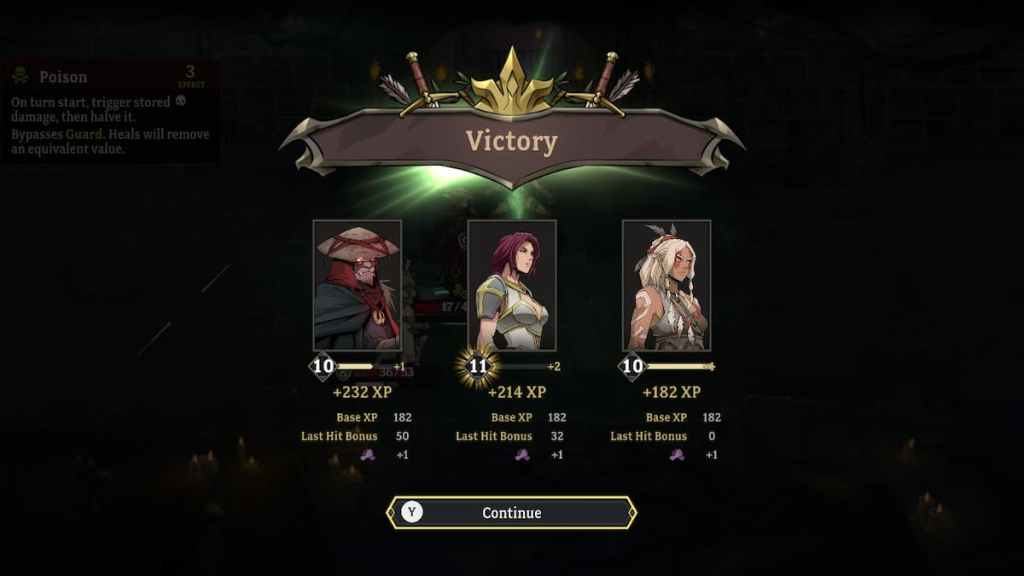 Related: Review: Gordian Quest Remains Nostalgically Uninspired
Is a Future Multiplayer Feature Possible?
Most fans who become aware of Gordian Quest's single-player status simply accept it and move on, but then there are some who simply won't give up hope.
While the current state of Gordian Quest celebrates the joys of going through RPGs solo, the idea of teaming up with fellow adventurers is a tempting thought that's been making its rounds in the gaming grapevine.
Many fans of the game might scoff at players holding out hope for a multiplayer feature, but it's actually not as unlikely as you might think. Once, in response to the question, "Is there co-op in this game?" Gordian Quest's developers replied, "No co-op, unfortunately. But we have received multiple request[s] and might look into it in the future, though we can't promise anything at the moment".
So, although Gordian Quest doesn't offer any forms of multiplayer or co-op at the moment, there's a chance that you'll be seeing some in the future!
---
The potential for a multiplayer feature adds an extra layer of excitement to Gordian Quest's already vibrant and immersive world. For now, though, all we can do is kick back, keep playing solo, and see what unfolds in the upcoming chapters of Gordian Quest.
If you love playing strategic RPGs like Gordian Quest, then you should totally check out Gamer Journalist's content for Arcadian Atlas and Tactics Ogre Reborn!
About the author