Is Call of Duty Mobile Free to Play?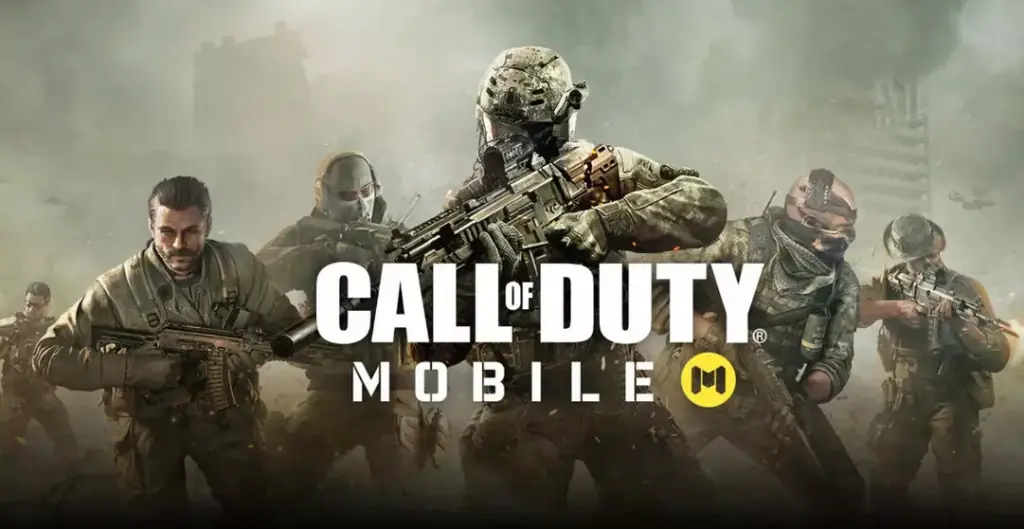 Call of Duty Mobile is out right now for Android and iOS devices. Enjoy the fast-paced shooter with your friends now on your mobile devices. Many people are wondering what type of business model Activision decided to use for this game.
Is Call of Duty Mobile Free to Play?
Yes, Call of Duty mobile is free to play. You do not need to spend a dime in order to download the game and jump in a match. The battle royale mode won't be immediately available, but it will be once you reach level 7. They do this so you are a bit familiar with the game prior to hopping into a chaotic battle royale match.
This goes without saying, there are a ton of microtransactions within Call of Duty Mobile. You can, for example, buy the Call of Duty Mobile Battle Pass to unlock additional exclusive rewards. You can also purchase CoD points with real money.
There will definitely not be a shortage of ways to spend your real hard earned money in Call of Duty Mobile, as is now the standard with mobile games. Unfortunately, the game is a bit pay to win because some of the locked weapons in the game do more damage and handle better. The temptation to spend money on this game is strong, so you better have some good discipline before you consider getting addicted to Call of Duty Mobile.