Hunt: Showdown – How to Equip Charms
Customization galore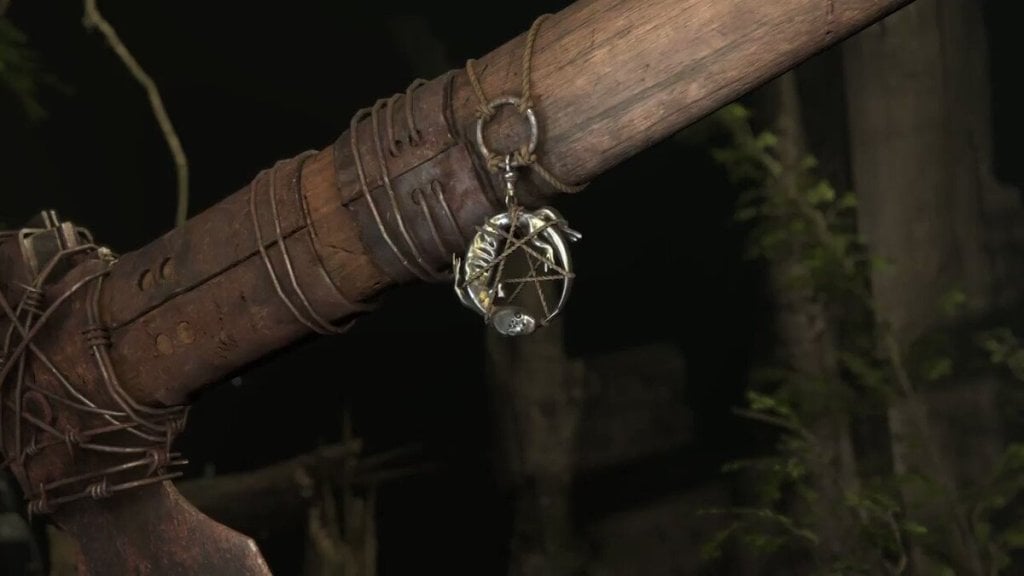 Hunt: Showdown, like most if not all online-only games comes with a slew of cosmetics to show off to other fellow players. Be it different skins represented by all its player character Hunters, Legendary items in the form of weapon skins or the most recent implementation of the topic in question here of weapon charms.
As a new cosmetic customization option that came in at update 1.10 that allowed charms to be attached to weapons as rewards for questlines, DLC and even Twitch Drops. With such a new feature, its implementation has not been too clear nor clearly explained, so here is how you can equip said charms.
How to Equip Charms in Hunt: Showdown
Firstly, find all the charms you have unlocked that is located under the Events tab in the Tracking section. Select and loadout your Hunter as desired, then go into the Overview section within the Roster tab. Hover of the weapon and select it. Take note of the left section of the screen which will have a drop-down menu that will have a box that says "No Charm" on it. Select the plus sign just left of it to attach a Charm. Just remember that not all charms will be able to be attached onto certain weapons, such as contraband or gifted Legendry weapons. This will be indicated by the phrase "Charms Unavailable" instead of "No Charm".
That is as basic as it needs to go when it comes to attaching charms in Hunt: Showdown. The real challenge comes in actually obtaining them, but as previously mentioned, check out the Tracking section under the Events tab to learn how to unlock them all. Happy hunting!
---
For more Hunt: Showdown content be sure to check out similar articles of ours such as Hunt: Showdown – How to Self Revive or How to get Pledge Marks in Hunt: Showdown. Check us out on our Facebook page to stay up-to-date with our content.