How to Use Quick Collect in Street Fighter: Duel
Pick up rewards at lightning speeds!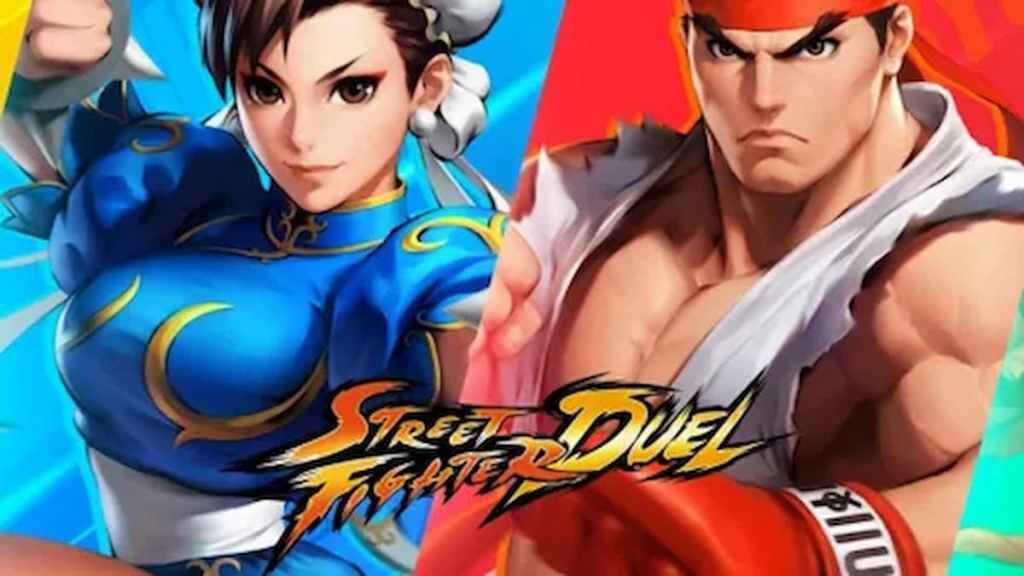 Street Fighter: Duel is one of those new modern games that still manages to take its players back into the age of arcade classics. With simple controls and a great combat system, this street fighter RPG game was developed with lots of love. It is a mobile game that lets gamers collect and upgrade their team of characters as they progress through the game's storyline and work to defeat other players or their friends! Due to the fact that this game has a turn-based combat system and employs gacha mechanics, it is an easy one to get into for those who have played similar videogames of the same genre.
This game is superb for newer players for a variety of reasons, and this is especially true because of how little time is required to make your way through the plot of the game. With plenty of lovable characters and lots of unique challenges, Street Fighter: Duel has something for every gamer out there! In this guide we cover how to use the Quick Collect in the game to get free stuff!
Related: Magic the Gathering Reveals Street Fighter Cards
How Do You Use Quick Collect in Street Fighter: Duel?
As soon as you complete the tutorial that is required for every first-time player of Street Fighter: Duel, you will be able to access free rewards every so often by clicking on the chest that can be seen by clicking on the Main Screen's Challenge button. Without further ado, here is how you can use Quick Collect to get free rewards in the game.
First, you need to click on Challenge which can be found at the bottom right corner of the Main Screen.

This will take you to where you need to be – which is good!
There should be a chest near the bottom middle part of your screen now, although it can be covered by the poor UI of this game.
Normally, you could click on the chest and you will be able to collect all of the rewards that you have accumulated from Street Fighter: Duel!
However, in order to Quick Collect the items themselves, select the hour glass next to the chest and then use 50 of your rarest resource – the in-game currency – to Quick Collect these resources when they haven't yet been given to you.
---
We hope that you enjoyed this tutorial on how to Quick Collect in Street Fighter: Duel, even though the UI can be a little frustrating to work with due to the many other icons and menus present on your screen. Be sure to visit Gamer Journalist on Facebook to join the discussion and keep up to date with all of our latest content.
About the author