How to Use Callers in Way of the Hunter
Squawk squawk squawk.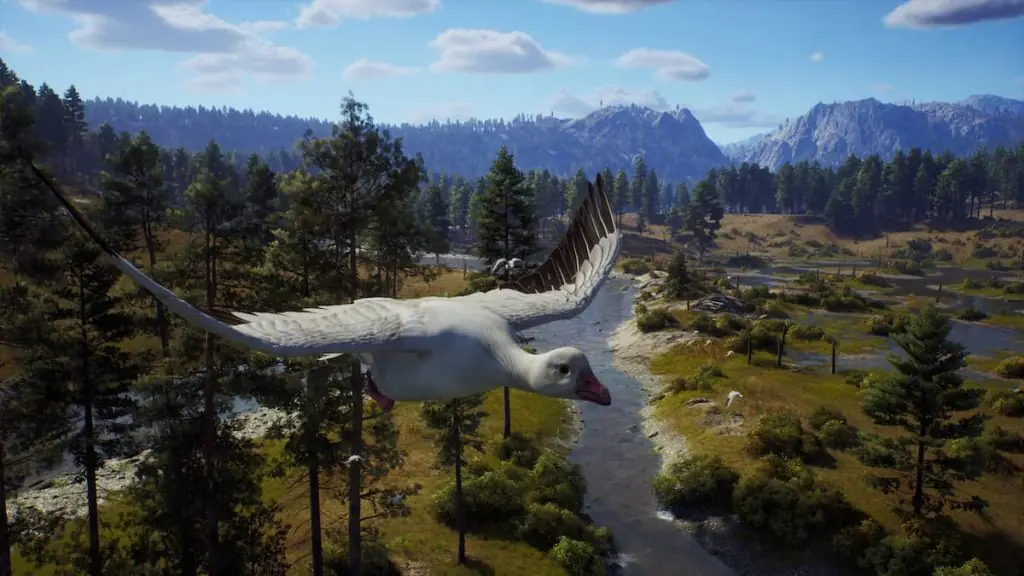 I'm not a fan of hunting, personally, but I do admit that hunters employ some pretty cool gadgets. Callers, for instance, can accurately recreate the vocalizations of all kinds of animals with just a little bit of air manipulation, luring them into shooting range. Way of the Hunter offers a variety of different callers you can use, though it'd probably help to know how they work first. Here's how to use Callers in Way of the Hunter.
How to Use Callers in Way of the Hunter
To use a Caller in Way of the Hunter, all you need to do is equip one and hold it in your hand when a relevant animal is nearby. Duck calls attract ducks, deer calls attract deers, and so on. You can obtain Callers for various kinds of animal families, though the precise animals they attract depends on both the Callers themselves and your own proficiency with them.
Related: Top 10 Monster Hunter Games, Ranked
For instance, a Duck caller is universal, calling both male and female ducks. A Deer caller, on the other hand, needs to be leveled up. At first, it can only call female deer, but if you bag enough female deer while using it, you'll unlock the ability to call young male deer, followed by adult male deer. You can switch which kind of animal you want your Caller to focus on using your mouse wheel.
When you hold a Caller in front of you, a meter will appear on the bottom of the screen indicating what kind of animal you're calling, the odds of it hearing and listening to you, and an action bar. The pointer on the action bar starts at the far side of the bar and slowly moves toward the white part in the center. You need to wait and watch your prey as the pointer moves, and when the arrow is dead center on the white part, click the left mouse button to use the call.
If you got it right, the yellow meter, representing the animal's odds of listening to you, will increase. As you keep calling to them, they'll get curious and start moving your way. Once they're close enough, switch to your favorite rifle and seal the deal.