How to Unlock Ubermacht Rhinehart in GTA Online
Wanna get into this new ride?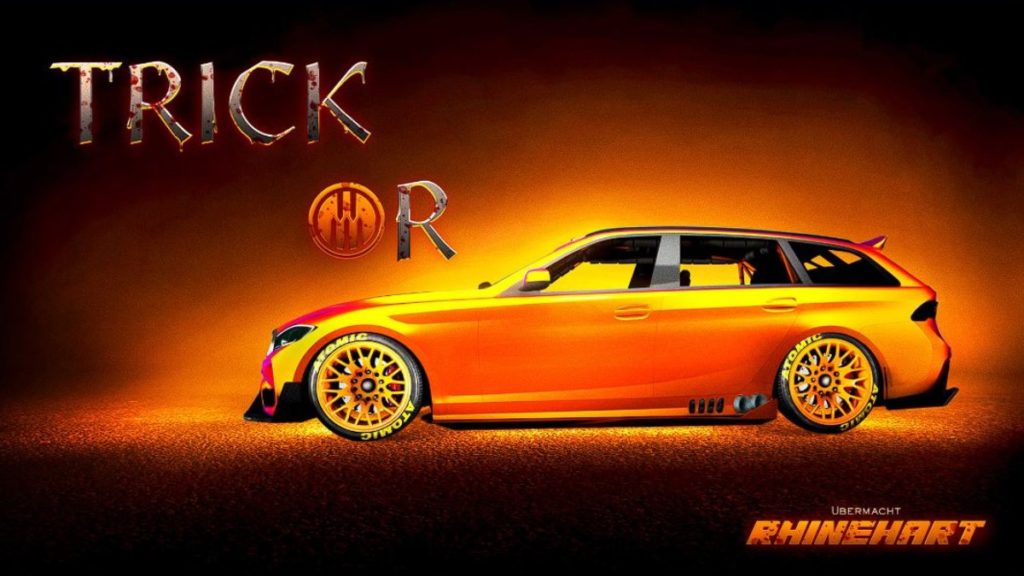 It's that time of the year, Grand Theft Auto Online is embracing the spooky season by implementing its own Halloween event, complete with new clothing items to collect, Halloween-themed modes to play, and even an alien encounter to check out. But that isn't all, as there's something new coming to the game that isn't limited to the haunted holiday.
If there's one aspect of Grand Theft Auto Online that never ceases to stop growing, it's the catalog of cars and other vehicles to collect, and with this new October update in play, gamers can now get their hands on an all-new car, the Ubermacht Rhinehart. Today, we'll explain how you can get one yourself and ride in style. So, let's explain how to Unlock Ubermacht Rhinehart in Grand Theft Auto Online!
How to Unlock Ubermacht Rhinehart in GTA Online
Before we talk about how to get your hands on the Ubermacht Rhinehart, let's explain what it actually is. It's a 4-door Sedan that's been voted "Most Comfortable Getaway Car of the Year", according to the devs at Rockstar Games. The speed of this car can climb at speeds up to 98 mph which isn't bad considering its size and shape. But as it's a pretty luxurious car, this will be an expensive vehicle to purchase.
Related: Grand Theft Auto Online Best Weapons Tier List (October 2022)
And yes, you will actually be purchasing this car as it isn't part of some in-game event for free. In order to get your hands on one, you'll want to head to Super Autos which is located in Southern San Andreas. It's an expensive car but definitely not the worst-priced one on the list as it goes for $1,598,000 and has a resell value of around $958,000 on the low end.
If you manage to have any spare change laying around, you can also customize this car a fair bit as well which could have a positive impact on its speed even further. With this car releasing during the Halloween season, Rockstar Games has unveiled a design for it with an all-orange paint job to evoke the look of a Pumpkin. So if you're feeling festive, why not give it that kind of look yourself?
That's all you need to know about how you can unlock the Ubermacht Rhinehart in GTA Online! Be sure to check out some of our other great guides on Grand Theft Auto Online so that you have some additional resources for building your own criminal empire!