How to Unlock a Room in Identity V
Here's the key!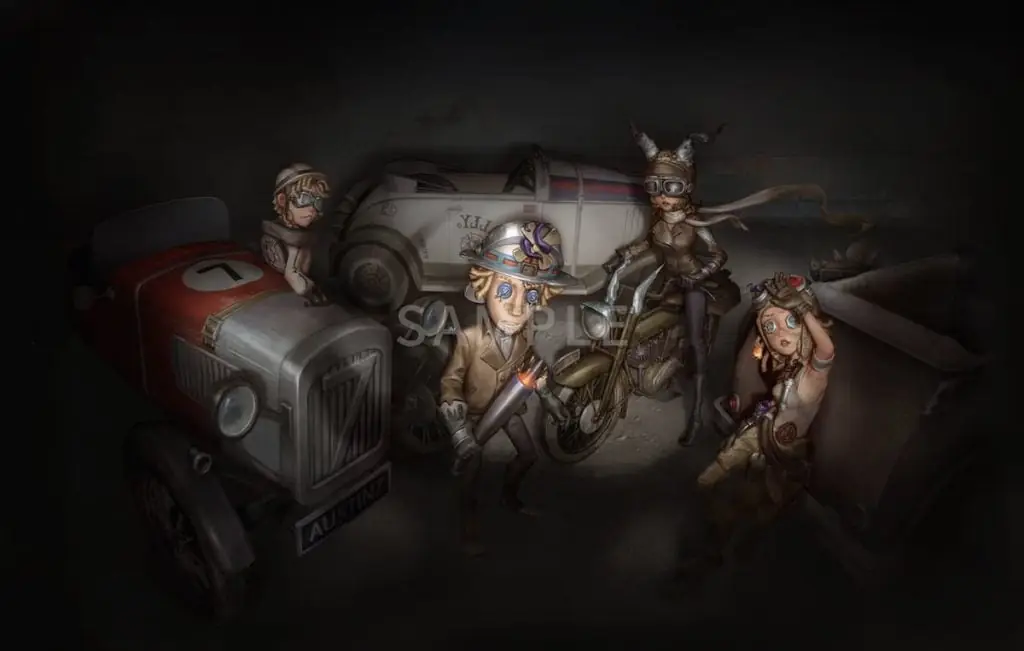 In many ways, Identity V plays out like a twisted macabre version of Dead by Daylight mixed with Coraline. Who doesn't love buttons for eyes? Yay! The game has even had crossovers with the likes of Death Note and Edward Scissorhands. But when you're not running for your life, the game finds its inner Sims instead, allowing you to decorate your own room. That is if you can figure out how to unlock the thing. Here's how to unlock a room in Identity V.
How to Unlock a Room in Identity V
First, things first you're going to have to play the game a bit before you earn the right to lay your head. Rooms are essentially custom lobbies where you can rearrange the furniture, buy your own furniture, and chill in between matches. They really add a personal touch to the game beyond its gothic imagery.
To unlock a room you need to earn at least level 100 on the Single-Faction Persona. You will also need to play ranked matches and earn 1 star on either the survivors or hunters tier. These prerequisites must be met first. Afterwards, you need to go to the Room Function by accessing the Grand Piano in the default lobby. That will lead you to the shop where you can purchase a room.
What Rooms Are Available?
There are two rooms available for purchase in Identity V, and they don't come cheap. The Phantom Castle is an A-Tier custom lobby that lets you live out all of your Dracula dreams. Modeled after a gothic castle, it also comes with it's own butler as well, which sounds fancy. But The Phantom Castle costs 3288 Echoes. Echoes can only be bought with real money. For instance, 3498 Echoes costs roughly $49.99.
Meanwhile, Voices of the Manor is a little more threadbare and a little more economical. It sadly doesn't feature a butler, but it can be bought for 1000 Clues, which can be purchased in-game. Whichever you choose, you have the perfect bachelor's pad for Halloween.